IT'S ALL HAPPENING HERE
Rather than visit our Sales Office you can begin the process online. Please watch this short video from our estate manager Sokha, explaining how you can still realise your dream with just a few clicks, as we can guide you to all that you need to know about living at St.Germain.
Enquire today
Request an appointment and one of our friendly sales agents will be in touch to arrange an exclusive one-on-one meeting, which can be conducted face to face or remotely.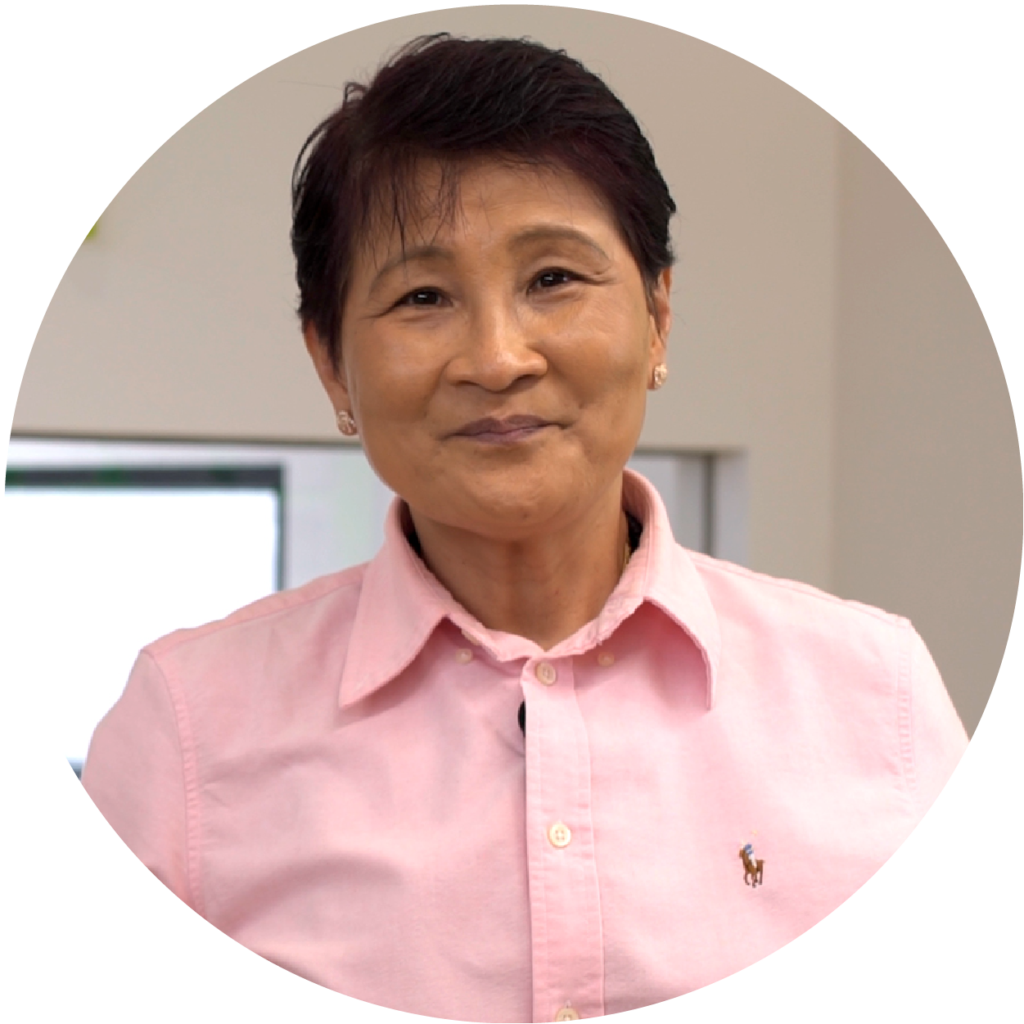 We're here to help
As this is an ongoing and rapidly evolving situation, we will be sure to keep you updated. For the moment, our handshakes may be on hold but our smiles and service are still warm and friendly.
About St. Germain