23 August 2019
5 REASONS TO MOVE TO ST. GERMAIN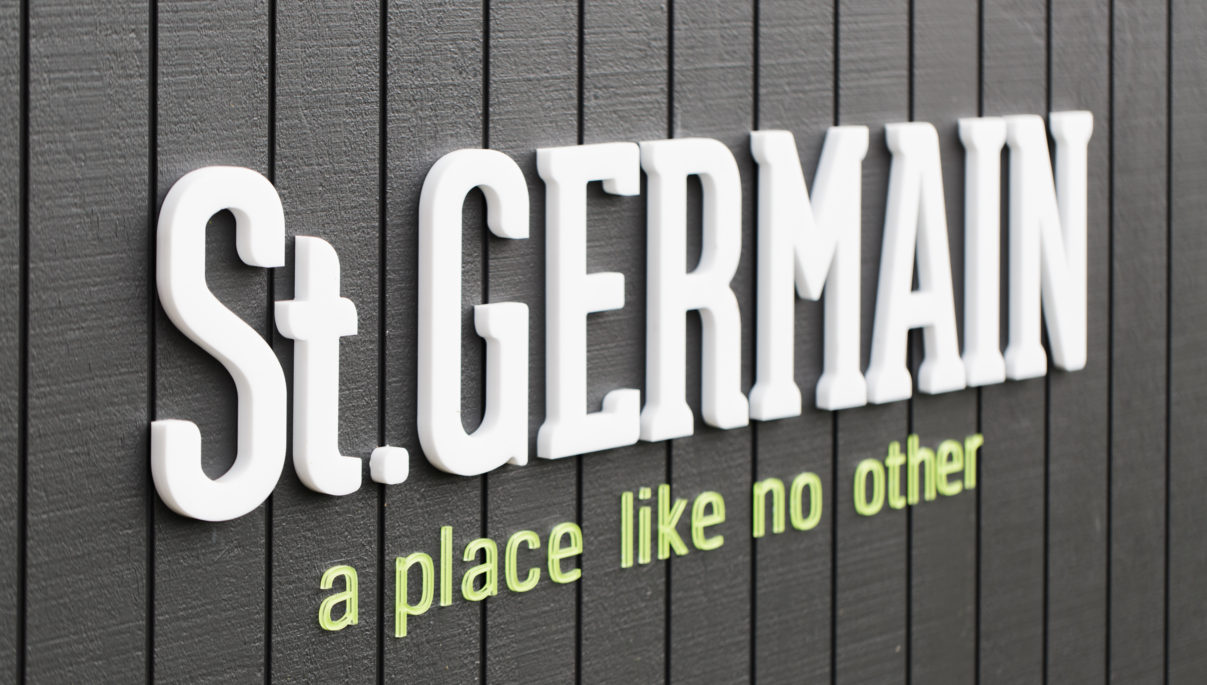 To be honest it's difficult to think of one good reason NOT to move to St. Germain! There are many obvious benefits: open space, a chance to build your dream home, brand new amenities, access to the city… the list goes on. Here, then, are 5 reasons that are perhaps a little less obvious.
1. A prosperous future
St. Germain is located within the City of Casey, one of Victoria's fastest-growing municipalities. The popularity of the area has been recognised by the government, and new amenities and infrastructure are either planned or under construction to meet the needs of the burgeoning population. Schools, roads, parks, shopping centres, employment opportunities, you name it. And this is all in addition to the amenities proposed within St. Germain itself, such as the town centre, shops, medical facilities and retirement village.
2. A sense of community
The planning for St. Germain has been meticulous. It's no accident that there are plans for a town centre, a medical centre, a shopping centre, a retirement village, places to meet and talk and develop community bonds. From the beginning, the focus has been on people and creating a village atmosphere that encourages that sense of community that's often lacking in other developments. You can start by joining our Facebook community!
3. Access all areas
How awesome to be within 40km of the city and a similar hop, skip and jump to Melbourne's playground: the Mornington Peninsula? St Germain offers the best of both worlds. It's city living with a country vibe. You can choose to visit a winery on the Peninsula, go surfing at Phillip Island or see a show in the city with equal ease. And the rest of the time you can simply enjoy the comforts of home.
4. Opportunity
Right now, a home at St. Germain is within reach. That might change as the development nears completion and demand skyrockets. The opportunity today is to get in on the ground floor, knowing that you're part of a high-quality masterplanned community. Of course, this includes all the new amenities you need for a happy, comfortable life springing up all around and a flood of people moving in to keep that growth going.
5. Inter-generational
While most people know St. Germain is a great place for families, with lots of open spaces, play areas and new schools popping up all over the place, fewer people know about the proposed new retirement village which is part of the St. Germain masterplan. Set on beautifully landscaped gardens, the retirement village will offer premium independent living options with over 250 dwellings and a central clubhouse providing recreational facilities.
Of course, there are many other great reasons to live here. To hear a few, drop by and have a chat with someone who lives here. Or visit the sales office, on the corner of Thompsons Road and Berwick Cranbourne Rd, Clyde North. It's open 11am to 5pm, Saturday to Wednesday.