1 April 2022
AUTUMN GARDENING TIPS TO HELP YOUR BACKYARD THRIVE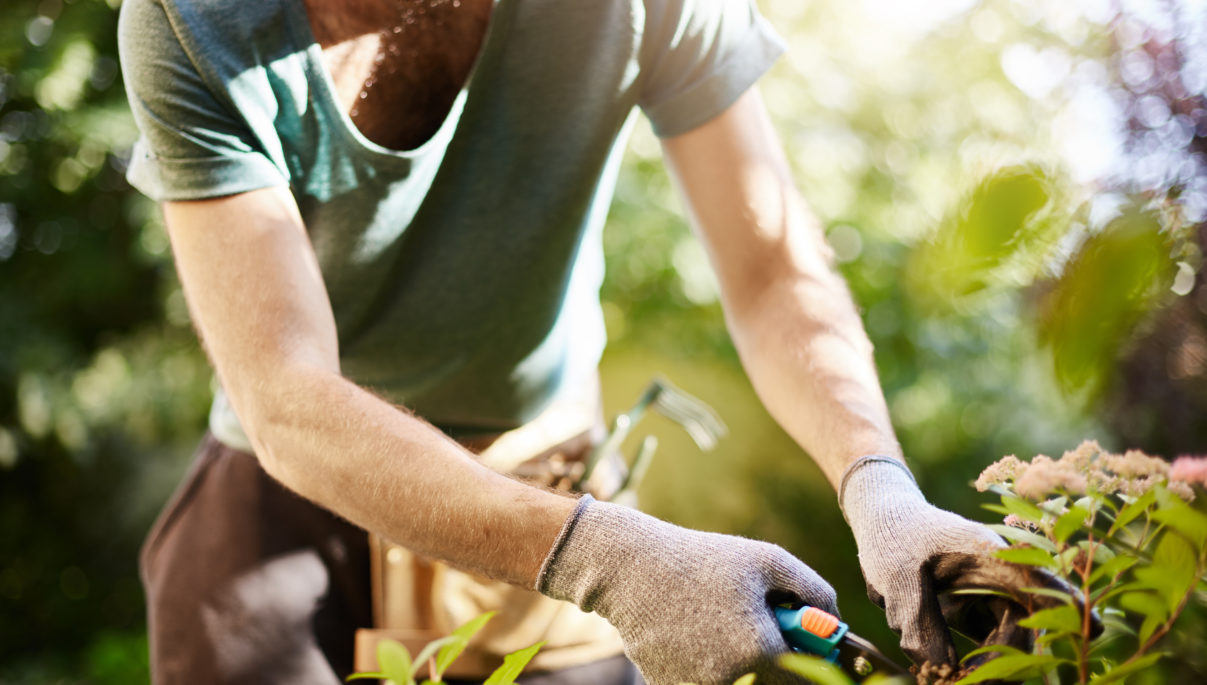 Whether you enjoy gardening to grow your own food, create a beautiful space to live or just for your own wellbeing, these tips will ensure your backyard is flourishing come springtime!
Autumn in the garden
If you haven't already, now is time to action your autumn garden plans to make the most of any residual summer warmth. Not only is it a good time to propagate seedlings and plant out your veggie patch, if you happen to love native plants or ornamentals, March is a good time to add to your collection, fill any gaps and tweak your design.
This time of year is also great for garden admin like weeding and refreshing garden beds with compost and manure, planting seeds, and taking soft-wood cuttings.
What to plant
It's all go in the garden, with March/April being a great time to plant all manner of veggies, herbs and seedlings. Your legume varieties like peas, snow peas, sugar snaps, sweet peas and broad beans can all be sown. Make sure you have good trellis structures set up at the time of planting peas and leave room to add support for your broad beans later in the season if need be.
Garlic is also ready for planting from now until mid-winter. Set aside some room in the veggie patch for this cooking essential and work in some lime if you've added a lot of compost and manure. Don't forget to keep your garlic and legumes separate as they exude substances from their roots that inhibit each other's growth!
It's also time for winter veg favourites like beetroot, cabbage, broccoli, cauliflower and Brussels sprouts. And as we move into April, prune back any finished flowering perennials and tip prune natives to keep them nice and compact.
As the weather starts to cool and leaves start to turn, we highly recommend taking a moment to enjoy the beauty of autumn, a fantastic time of year to be out in the garden!