18 February 2021
BECOME A TRUE AUSSIE GARDENER!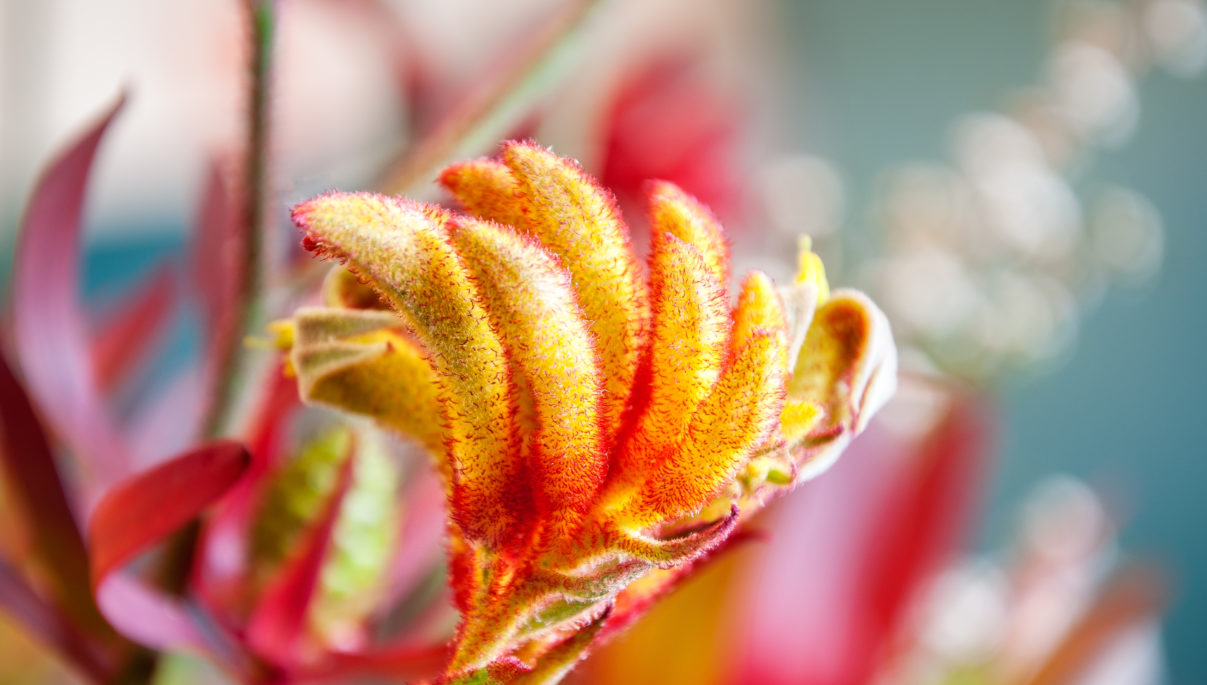 The City of Casey has partnered with the Cranbourne Royal Botanic Gardens to deliver the Gardens for Wildlife program.
Gardens for Wildlife is a great initiative. The idea is to train local volunteers to better understand indigenous habitat, so they can assess gardens within their community and provide advice about weed removal and plant species that will encourage a healthier environment for our native birds and animals.
Volunteering is also a great way to meet and connect with like-minded neighbours.
"You don't need to be an experienced gardener or have any specialist knowledge," explained City of Casey Chair of Administrators, Noelene Duff PSM. "All training will be provided by staff from the Royal Botanic Gardens Cranbourne and the City of Casey, and you will be supported to do home garden visits in your community."
The council is committed to planting 20,000 native plants on council land. It is hoped that the Gardens for Wildlife program will transform private gardens into corridors that will link with the council land, and encourage a diverse environment for native wildlife.
"By showing people what actions they can take in their own garden, Gardens for Wildlife empowers people to make a lasting difference to support the local environment and ensure local plants and animals thrive today and into the future," said Ms Duff.
If you're interested in becoming a Gardens for Wildlife volunteer, you'll find all the information you need on the City of Casey website.