21 March 2022
CASEY FIELDS SET TO RECEIVE AN AWESOME UPGRADE TO CRICKET FACILITIES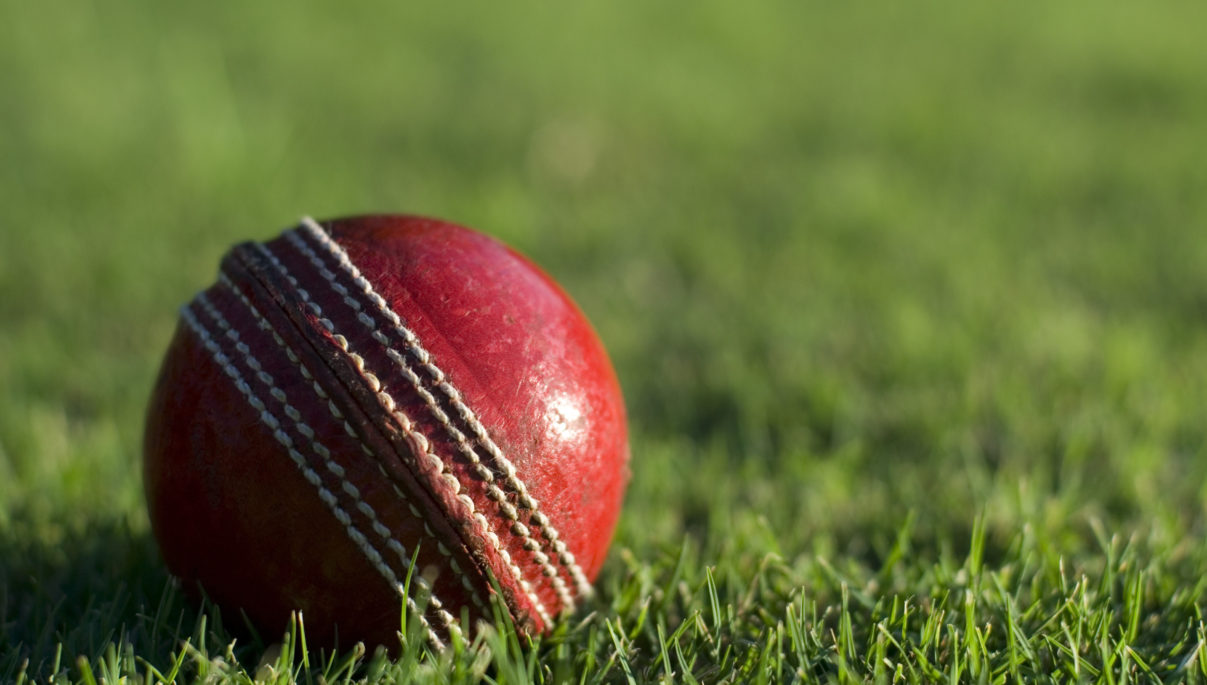 Cricket facilities at nearby Casey Fields are set to receive an upgrade as part of a state-wide program between Cricket Victoria and State and local governments. The program will provide designated cricket centres in key regions across the State to assist in the development of local cricket.
In the City of Casey, the upgrade will benefit the much-loved sport – especially women's cricket – by creating a stronger performance pathway from community cricket to the Victorian Premier Cricket competition. Giving players access to high quality facilities closer to home will also eliminate the need to travel further afield in order to pursue their passion.
The upgrade at Casey Fields will also allow for elite level cricket to be played at the facility, such as WBBL matches.
Construction is scheduled to start in April, for completion in late 2022, with the upgrade expected to be invaluable in enabling Casey South Melbourne Cricket Club to work with Cricket Victoria and the City of Casey to develop the sport for women's and men's teams in the Southeast.