4 April 2023
CITY OF CASEY TO BENEFIT FROM NEW EARLY PARENTING CENTRE AND STATE EMERGENCY SERVICES UNIT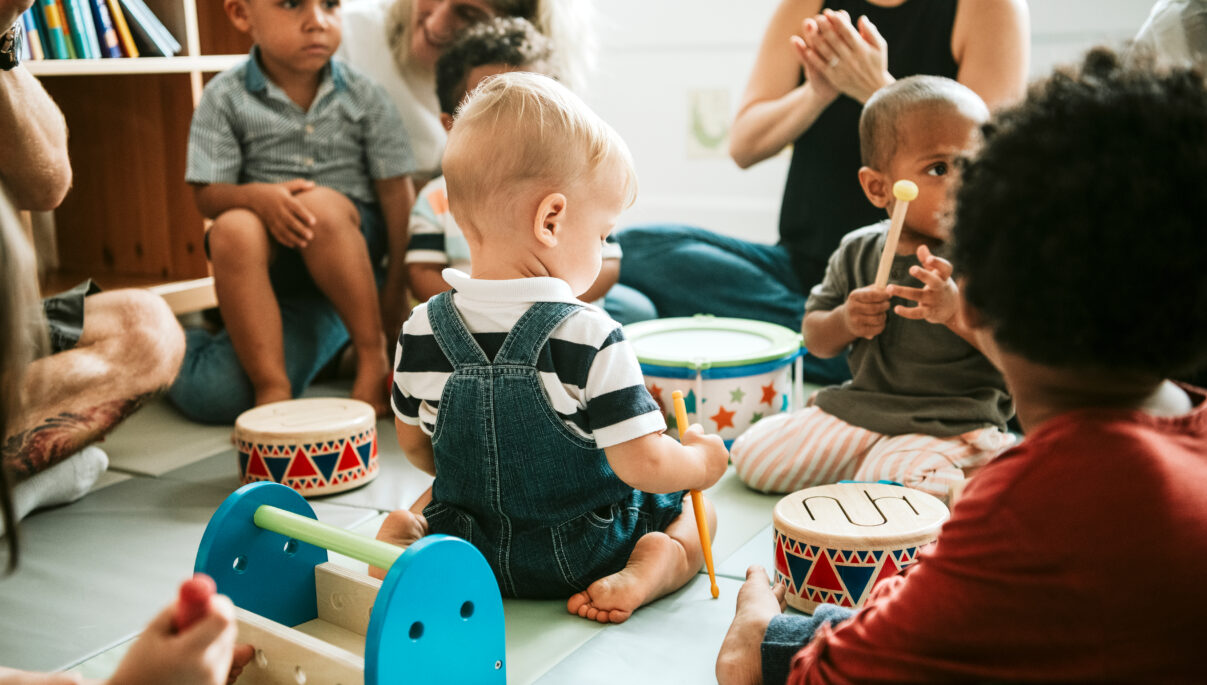 The City of Casey in Victoria, Australia, is gearing up for a significant infrastructure boost with the addition of a new Early Parenting Centre and State Emergency Services (SES) unit. The community in greater Clyde North will benefit from these much-needed services, which are expected to be completed later this year.
The Casey Early Parenting Centre is a purpose-built facility located at 114 Newgrange Boulevard in Clyde North. The Centre has been carefully designed to provide a comfortable and safe environment for families with children up to 4 years old. It will offer advice and care for parents and carers, support with sleep, settling, and feeding, and extra care for babies and toddlers with special needs. The Centre will feature 10 residential family units and 4 day-stay places, as well as a communal kitchen and dining area, multipurpose rooms and playrooms, and outdoor spaces. This new facility is part of the Victorian Government's $148 million investment to upgrade and expand the early parenting service network.
The new Cranbourne SES unit will also be a valuable addition to the community, providing a much closer respondent for emergencies, and support for the recruitment and training of new volunteers. The Cranbourne SES will be located on the corner of Cranbourne-Frankston and Ballarto Roads, providing quick access to emergency services for residents in the area.
The new Casey Early Parenting Centre and Cranbourne SES unit will provide the growing population of Casey with much-needed services and resources. These additions will not only support the community's needs but also contribute to the economic development of the region.