13 January 2020
CLYDE NORTH AMONG SUBURBS SET FOR STELLAR 2020: REIV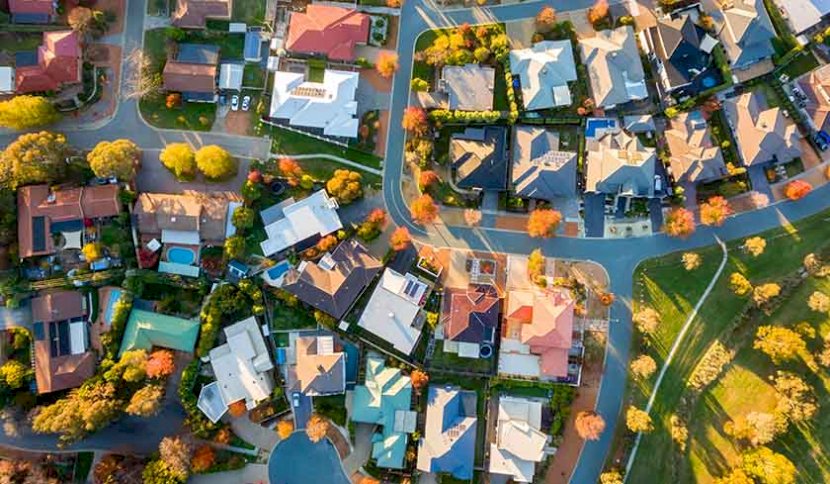 Clyde North is one of many outer Melbourne suburbs tipped to be amongst the city's top performing pockets in 2020. According to the Real Estate Institute of Victoria (REIV), key infrastructure improvements and investment are tipped to boost prices across many areas including Yarra Junction, Hillside, Truganina and Clyde North. Lyndhurst and Mickleham have also been put on the peak industry body's watch list.
Clyde North has long been a hot spot for buyers seeking to break into nearby Berwick. The suburb's close proximity to the 'Toorak of the southeast' allows residents to enjoy all the benefits without the price tag. Median house prices in Berwick currently sit around the $675,000 mark, whereas the median price in Clyde North sits at roughly $585,000. Although, if the REIV's predictions are correct, this price could very well soon rise.
Clyde North offers buyers access to good schools, Federation University, Chisholm TAFE and amenities such as Fountain Gate Shopping Centre down the road. Casey Hospital's $135 million expansion project is also expected to add value to the area. Residents in new developments like St. Germain will also benefit from brand new infrastructure including medical facilities, aged care and shopping precincts.
Melbourne property prices have been tipped by data firms to soar by as much at 17 per cent in 2020, with population growth, interest rate cuts and looser lending policies adding to demand.