27 January 2022
CLYDE NORTH'S NEW 881 BUS ROUTE LEAVES THE STATION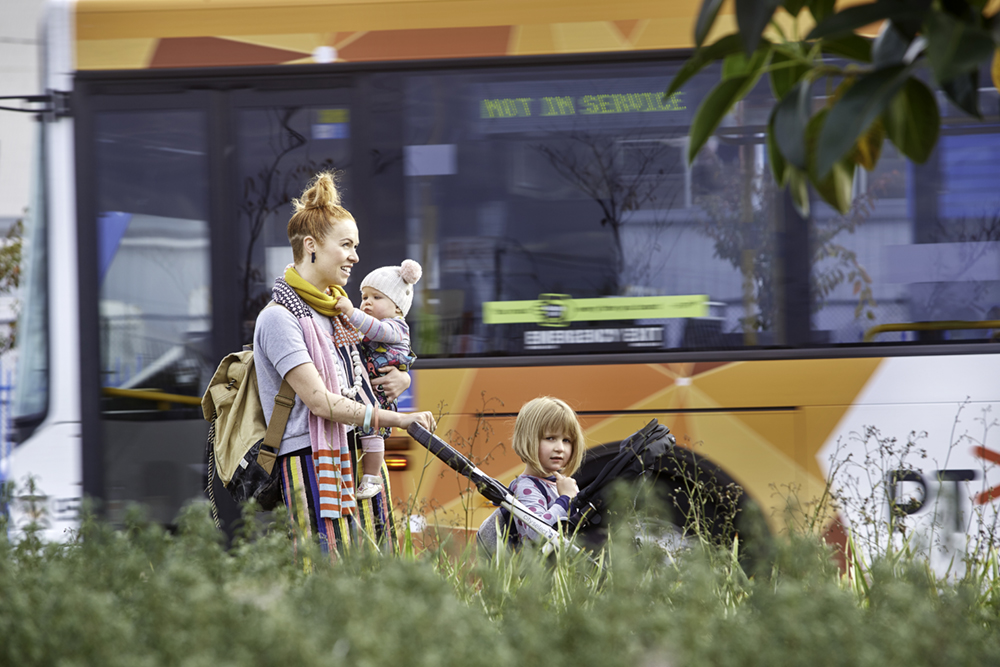 Today marks the start of the new 881 bus route, running from Clyde North to Merinda Park Station. The new service will directly connect St.Germain residents to essential local services, such as The Avenue Shopping Centre and Springhill Shopping Centre before finishing at Merinda Park Station in Lyndhurst.
The bus will run to a minimum 40-minute frequency seven days a week with four stops along St Germain Boulevard, delivering residents direct public transport access for the first time, as well as a direct link along Thompsons Rd.
These new services are being delivered by the State Government, which our local council says recognises Casey's need for more buses running more often to service our fast-growing community.
With more than ten thousand families moving to Casey each year, the council has also asked for further improvements to the network – so there might be more good news to come! Visit ptv.vic.gov.au for full timetable details.