11 September 2020
CLYDE RECREATION RESERVE SET FOR MAJOR UPGRADE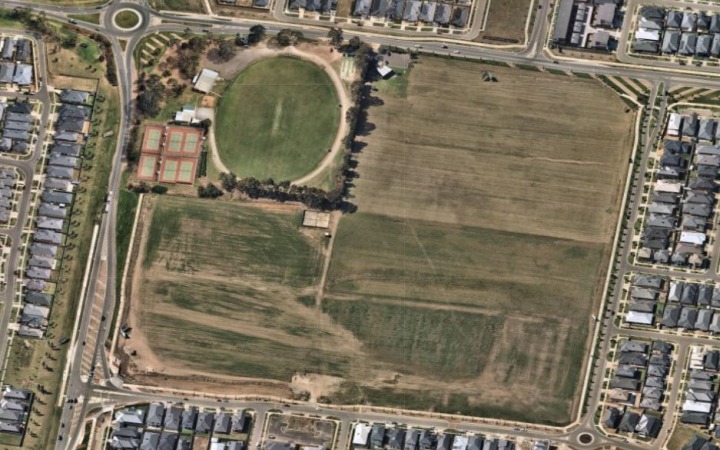 Great news for our St. Germain community! The Clyde Recreation Reserve on the corner of Pattersons Road and Clyde-Five Ways Road is about to get a $3 million overhaul.
On Friday 21 August the Victorian State Government announced $3 million funding for improvements to the Clyde Recreation Reserve as part of its Community Sports Infrastructure Stimulus Program.
The works are expected to begin early in 2021 and take two years to complete, eventually delivering:
3 ovals for AFL and cricket
2 netball courts
8 tennis courts (with pavilion)
Multiuse community pavilion
Playground
Walking paths
Providing the rapidly growing Clyde community with access to sports and recreation facilities is part of the City of Casey's $21 million Clyde Creek Precinct Structure Plan, which will be funded by the City of Casey ($10 million) and contributions from property developers ($8 million) that are heavily invested in the growth and success of the area, topped-up by the $3 million from the State Government.
The population of the City of Casey has tripled in the last three years to 30,000 people, making St. Germain part of Victoria's fastest growing community – and you can be part of it!
Call our Estate Manager Sokha on 1800 646 646 or book an appointment online to discuss the opportunities within St. Germain, and secure your future in the best community in Clyde!