20 February 2019
COMMUNITY CELEBRATIONS AT EXPERIENCE CASEY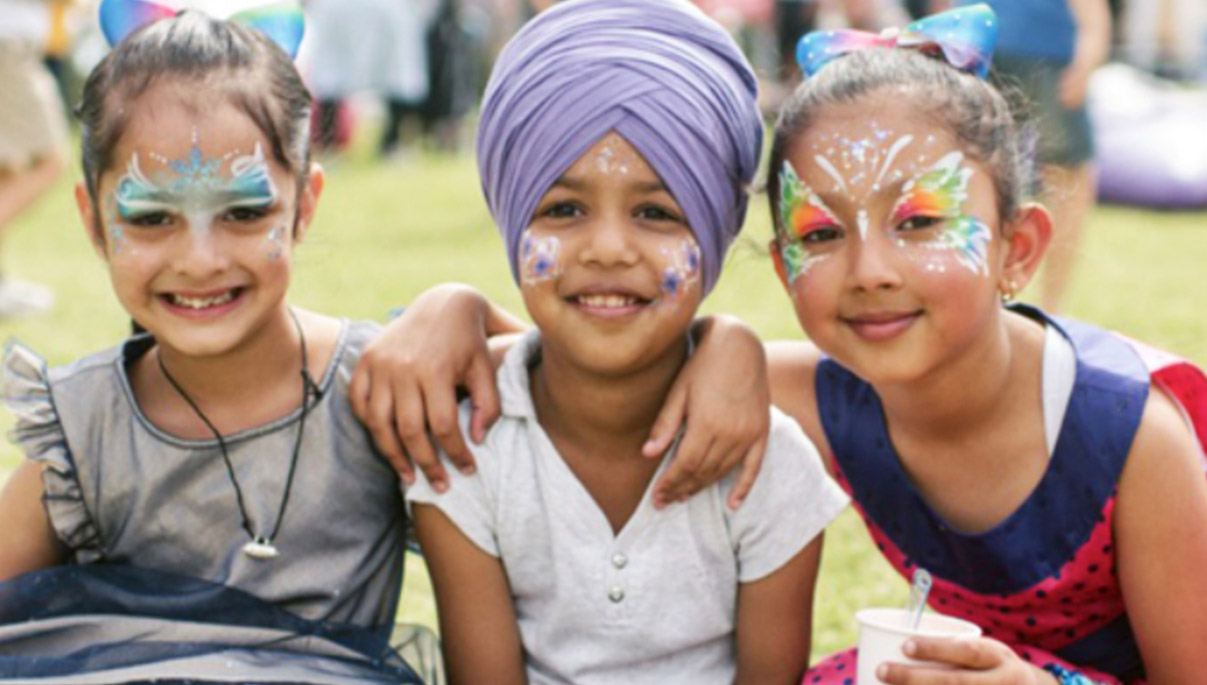 Part of the City of Casey, St. Germain is located in a thriving and diverse corner of Melbourne. This area is one of the fastest growing regions in Australia, currently, home to more than 300,000 residents from around 150 different cultural backgrounds.
From India to the United Kingdom, Sri Lanka and Afghanistan, there's a vast array of people who make up this corner of Melbourne. To celebrate this rich diversity, the community is encouraged to come together at Experience Casey.
Held at Bunjil Place on Saturday 16 March, this annual event is a great opportunity for the whole community to learn more about the cultures of the area. The event is free, and there is loads of entertainment and activities planned that the whole family can enjoy.
Take part in one of the many workshops on the day including henna art, origami, African drumming and friendship bracelet making. There will also be lots of live entertainment, including traditional dances, Chinese Dragon, Australia Tamil Arts and much more.
Experience Casey is the perfect way to celebrate our multicultural community, a great opportunity to embrace the sights, sounds, tastes and entertainment on offer on the day.
Festivities will begin at 1pm and run until 5pm at Bunjil Place Plaza. For more information, visit the City of Casey event website.
We hope you all enjoy the happiness, harmony and culture on show at this great community event!