20 May 2022
CONSTRUCTION UNDERWAY ON ST.GERMAIN CENTRAL WITH HUTCHINSON BUILDERS HARD AT WORK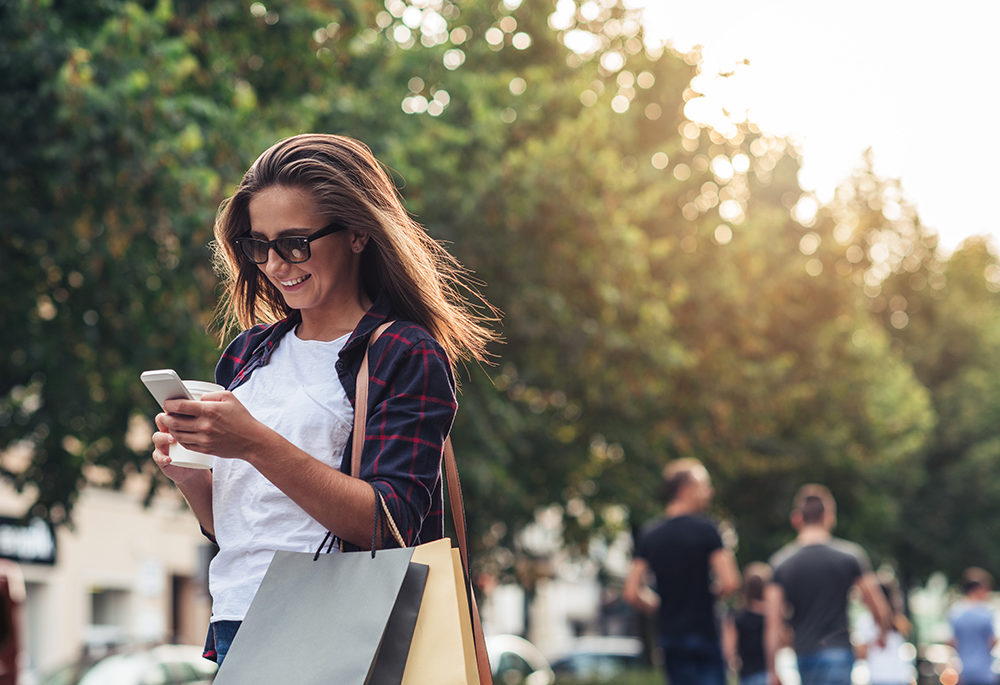 The retail and commercial heart of our community, St.Germain Central, is becoming a reality, with construction officially underway!
In very exciting news, the team at Hutchinson Builders have been appointed as the construction partner for the Town Centre works. Hutchinson has a long track record of building shopping precincts across Australia, and we are proud to have them on board for this project.
Our Western Wetlands are also almost complete, with the final landscaping touches under construction. It won't be long now until locals can enjoy this area of function and recreation. These wetlands will provide a beautiful entrance to the Estate and Town Centre, and offer an important sanctuary for the area's wildlife. In addition to this, we are also pleased to announce that construction has commenced on the Eastern Wetlands.
That's all for now, but we'll be sure to keep you informed of all the latest construction news as work at St.Germain Central progresses. In the meantime, if you'd like to learn more about the retail, commercial and medical and wellness precincts currently under construction, visit the St.Germain Central website. Keep an eye out for tenant announcements, coming soon!