5 August 2020
COVID-19 UPDATE: SALES OFFICE CLOSED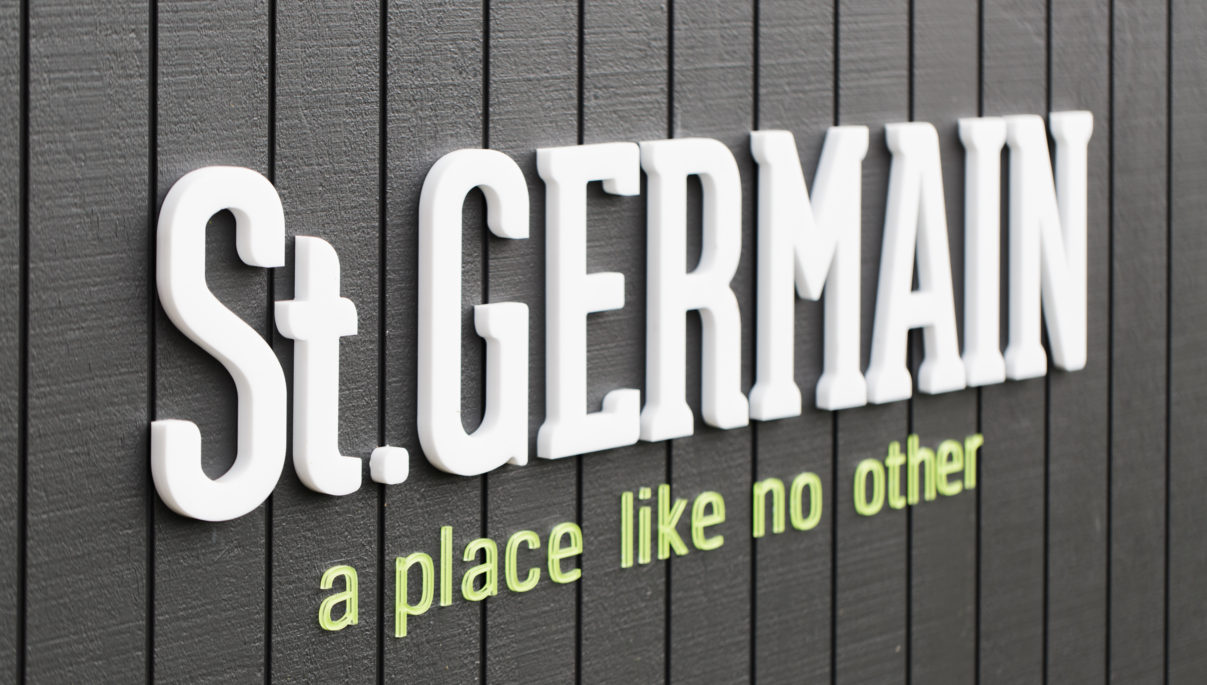 Following the Premier's recent announcement the next 6 weeks might be an adjustment, but together we'll get through this! We may not be able to meet in person, but rest assured our dedicated team will still be available online and via phone, eager to assist you with your property purchase.
If you wish to arrange a one-on-one meeting with our team via phone or video call, please
click here
to book via our online portal or feel free to contact us directly.
We will happily accommodate your needs with meetings via:
You can also find an abundance of information relating to St. Germain on our website as well as view all of our available lots online at stgermain.net.au/land
As this is an ongoing and evolving situation, we will be sure to keep you updated. We look forward to assisting you on your journey to purchasing a new home.