12 April 2019
EASTER FUN FOR THE WHOLE FAMILY!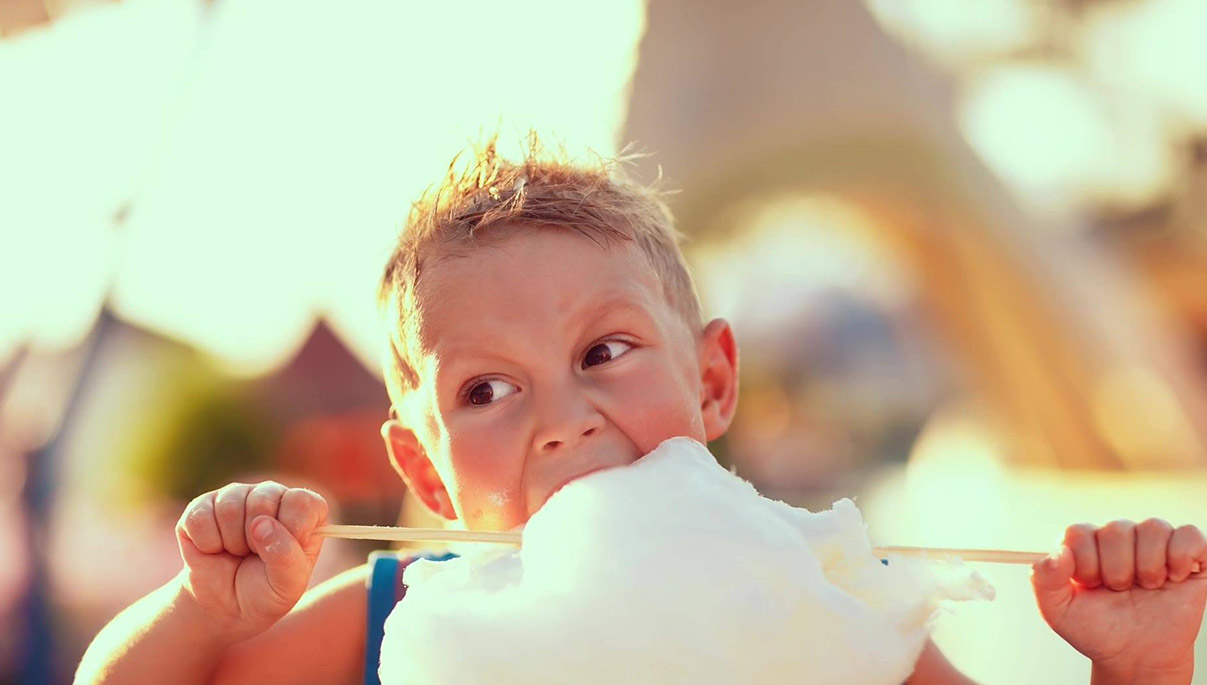 Melbourne Easter Show
19-22 April
10am-9pm daily, Cranbourne Turf Club
Yes, it's that time of the year when kids get super excited! Once again they get to enjoy the thrill of the Easter Egg Hunt, eat a year's worth of chocolate and – if you take them to the Easter Show in Cranbourne – have fun on amusement rides, watch monster trucks in action and maybe even take home a showbag or two!
The hunt is on!
The Easter Egg Hunt is a massive part of the Show. Suitable for kids aged from 3 to 12 years, it runs each day from 10:30am to 5pm in age-based sessions, so your child will be hunting with kids the same age. Tickets cost $10 per child, but that gets you a guaranteed bag of Easter eggs and access to bonus prizes announced on the day. You can find out more about the Easter Egg Hunt on the Melbourne Easter Show website.
Rides and more rides!
What's a show without rides? You'll find heaps at the Easter Show, from the Tea Cups for the little ones to something called the Kamikaze, which sounds just a bit more adventurous! All the favourites are there too, from the Dodgem Cars to the Ferris Wheel.
You can buy tickets for all the rides individually – just $2 each – or for the real adrenalin junkies, buy a $50 wristband that gives you unlimited rides for 4 hours.
Learn all about the rides on the Easter Show website.
So much to see and do!
The attractions extend way beyond rides and Easter egg hunts. There's an animal farm where kiddies can cuddle their furry little friends, a rodeo where you can watch real-life cowboys doing their thing, camel rides, stage shows, all sorts of things.
Of course, the monster truck show is always popular. Who wouldn't want to watch oversized trucks with enormously oversized wheels getting up to mischief twice a day? Book it in!
See all the attractions on the Easter Show website.
Bags of fun!
It wouldn't be a show without showbags! Splash out and you could walk home from the Easter Show buried under a mountain of them! Most are in the $20 range, but there are many for $10.
If a small taste of chocolate is all you need, pick up the Bertie Beetle showbag for $2. At the other end of the scale, $25 will get you an entire makeup kit in the Kiss And Makeup showbag, or an entire policeman's kit in the Police Action Squad showbag.
All the showbags (and what's in them) are listed on the website.
For all the details you need to know, visit the Melbourne Easter Show website at melbourneeastershow.com.au.