18 May 2020
FHLDS CUT OFF EXTENDED TO EASE PRESSURE ON FIRST HOME BUYERS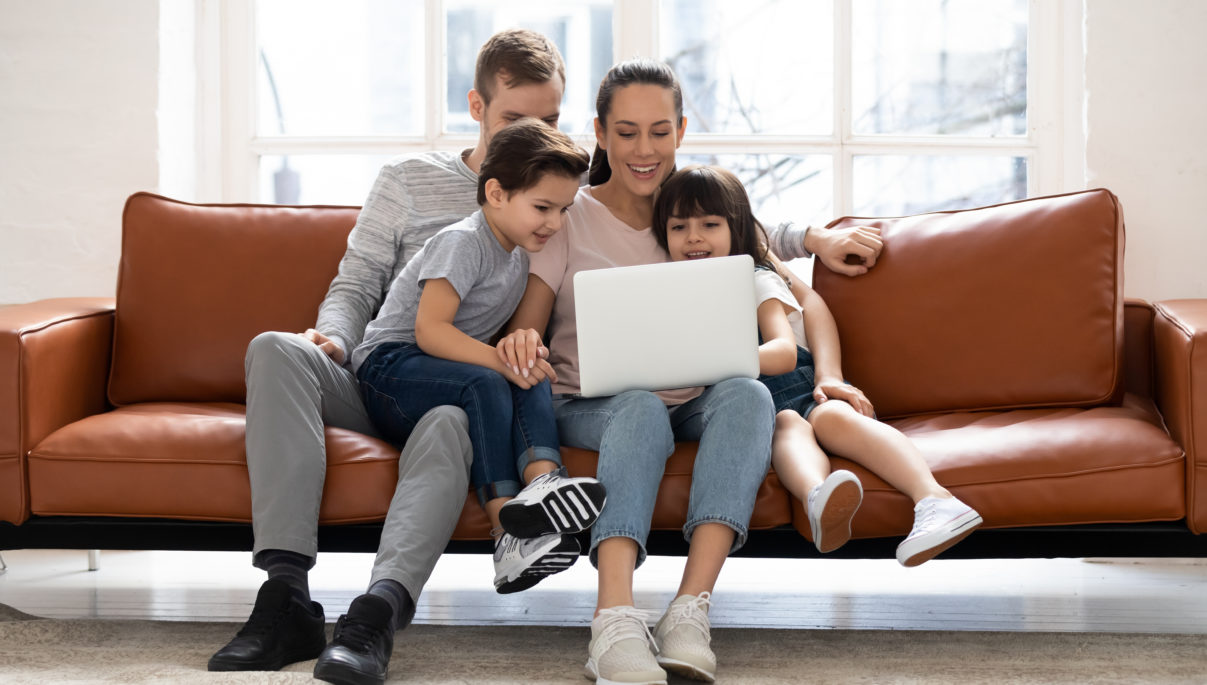 COVID-19 restrictions have made many things more difficult, including for some, finding a home. Luckily, first home buyers approved for the government's First Home Loan Deposit Scheme have been granted an extension if they can't find a property within 90 days.
The First Home Loan Deposit Scheme (FHLDS) is intended to make purchasing a home easier for many first home buyers. Each financial year, it allows 10,000 first home buyers on low and middle incomes to borrow from participating lenders with as little as a 5 per cent deposit. The federal government essentially acts as the guarantor for the remaining 15 per cent – meaning buyers don't need to take out lender's mortgage insurance (LMI). Usually, lenders require borrowers to take out a policy if the deposit is less than 20 per cent, with LMI often adding an extra $15,000 or so to first home buyer costs.
For the thousands of successful applicants nationwide who applied for the scheme, the original agreement stipulated they had to find a property within 90 days of approval. In April, the National Housing Finance and Investment Corporation (NHFIC) gave participating lenders the ability to extend successful applicants place by a further 90 days. Provided they were still eligible and satisfied the lender's credit criteria.
This measure gives both scheme lenders and first home buyers the flexibility to adapt and deal with the uncertainty caused by COVID-19. During a period where many households are under pressure, the extension measure will hopefully give peace of mind to many buyers, knowing that their place under the scheme is safe.
A further 10,000 places are set to be released in July this year, continuing to provide a pathway to homeownership for low to middle-income earners amid the COVID climate.