24 May 2022
FOOD ARTISTS BOMPAS & PARR REIMAGINE LOCAL PRODUCE FOR CASEY CORNUCOPIA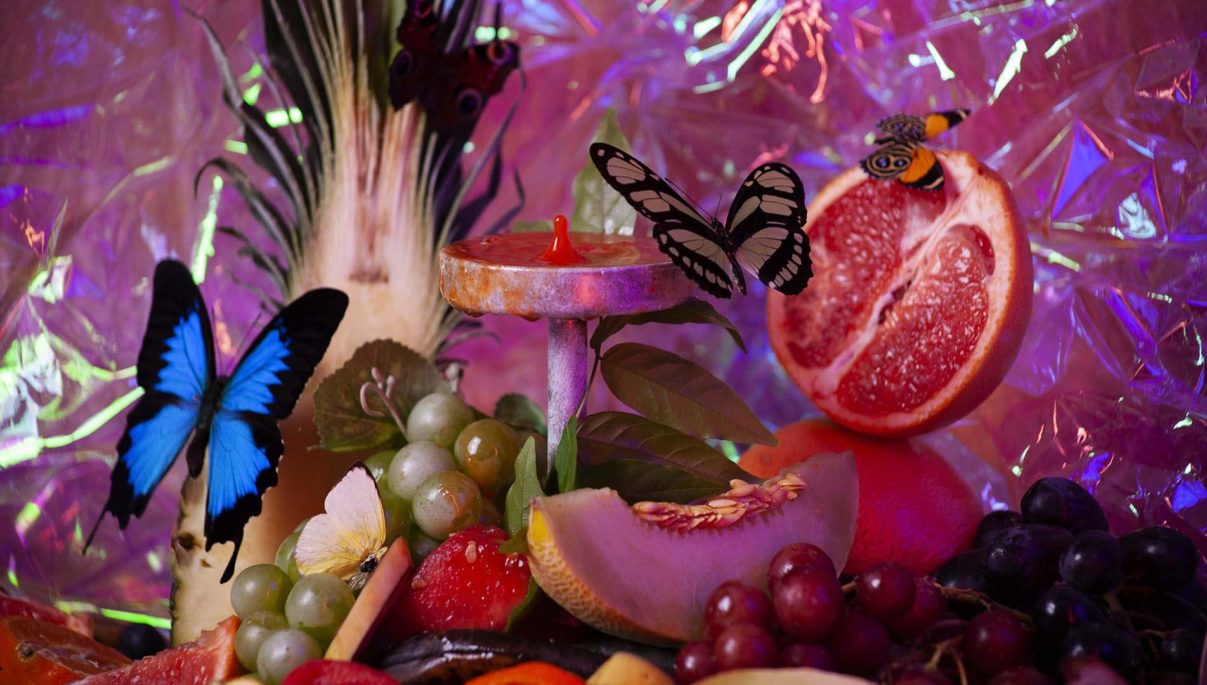 World-famous food artists and multi-sensory design leaders, Bompas and Parr, will create their first Australian sensory installation at Bunjil Place for the Casey Winter Arts Festival.
Titled Casey Cornucopia, the food extravaganza will run as a 24-day mini-festival, celebrating the region's local produce in a way never experienced before. The Cornucopia will take over Bunjil Place from June 24, kicking off with a launch party where guests can enjoy local produce, drinks and live music.
From June 25, the plaza will be transformed into a Wonka-like immersive garden. Visitors will be able to walk among giant fruit sculptures and experience the sweet taste of the fruit-flavoured fog they emit. This 'fruit weather' will be the world's first instance of edible flavoured fog, and there will be three different flavours to try each day of the festival.
If you want to get a look behind the curtain, you can sign up for a tour looking at the wacky minds and designs of Bompas and Parr. It's not all wacky, though; you can also book in for talks, demonstrations, samples and workshops with local farmers, growers, artisans, artists and sustainability gurus.
With so much to see and do, Casey Cornucopia promises to be a truly surreal experience, one not to be missed! For more information, head to the website.