4 June 2020
GOVERNMENT ANNOUNCES HOMEBUILDER SCHEME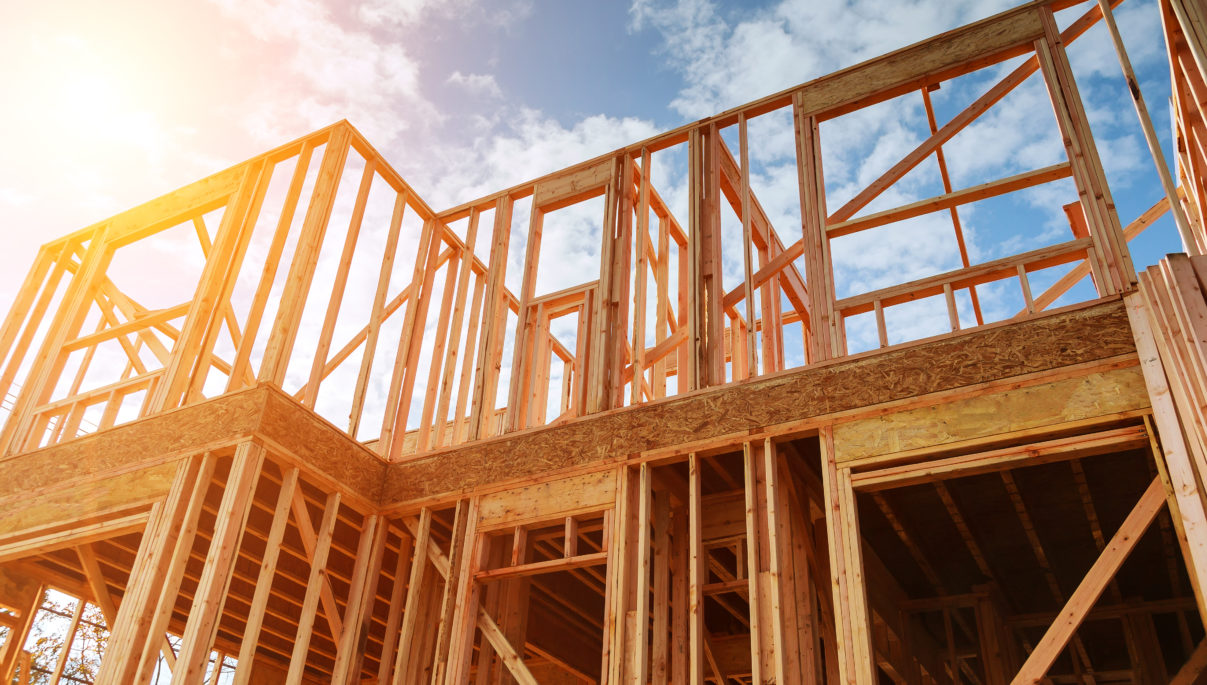 In a boost to the building sector and for homebuyers, the Federal Government has today announced they will provide $25,000 to eligible Australians to build a new home.
What is the HomeBuilder scheme?
The HomeBuilder scheme has been introduced in an attempt to boost new housing projects between now and the end of the year. This will act as a much-needed lifeline for the building and construction industry in the wake of COVID-19, creating thousands of new jobs across the sector.
Who is eligible?
The new scheme will be open to all Australians – not just first homebuyers. In order to take up HomeBuilder, contracts must be entered into between 4 June 2020 and 31 December 2020, with work to begin within three months of the contract date. For homebuyers looking to build new, this will mean titled land is your go-to. You can view titled lots now available at St. Germain here, which are immediately eligible for the grant.
The scheme is only available to individuals with an income up to $125,000 and couples whose combined income is up to $200,000. Individuals must be over 18 years old and an Australian citizen to apply and the scheme is not available to companies or trusts.
For buyers looking to build new, the home must be a principal place of residence and there is a cap of $750,000 on the combined value of the house and land. Works must be conducted by a licensed builder and the scheme will not apply to investment properties.
The dream home is still a reality
Prime Minister Scott Morrison said HomeBuilder would save jobs at a time when the industry was facing extreme uncertainty.
"This is about targeted taxpayer support for a limited time using existing systems to ensure the money gets used how it should by families looking for that bit of extra help to make significant investments themselves," he said.
"If you've been putting off that renovation or new build, the extra $25,000 we're putting on the table, along with record-low interest rates, means now's the time to get started."
See our latest house and land packages on offer, with a range under $750,000 from some of Melbourne's most renowned builders. Or explore our available titled land. For more information, call Sokha Ieng on 1800 646 646.
Stay up to date with all the latest news and events in the property sector and at home at St. Germain by visiting our news page. Or, head over to our Facebook page and give us a 'like'!