19 August 2020
HOMEBUILDER GRANT – EVERYTHING YOU NEED TO KNOW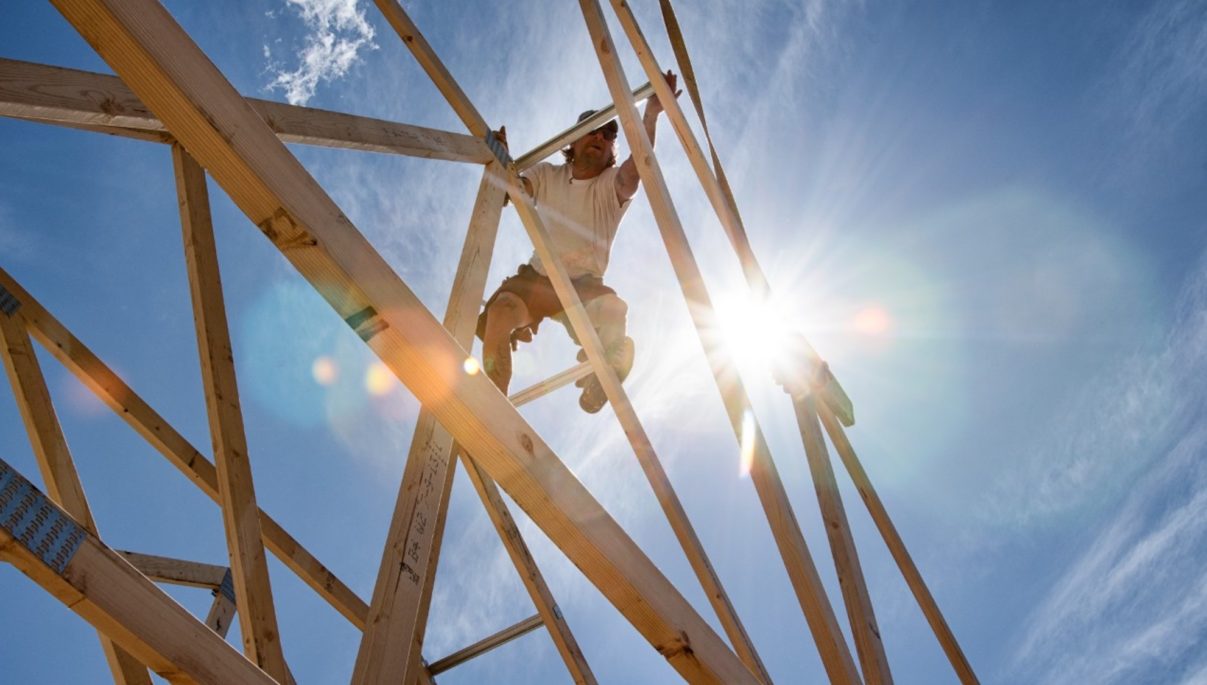 Since the HomeBuilder Grant was announced, some major adjustments have been made to the federal government initiative. Over the last few months, changes to eligibility requirements and extensions on building commencements have been made, largely in response to the ongoing pandemic and applications are now open for Victorians. For buyers looking to take up the scheme in order to build their home at St. Germain, this article will break down everything you need to know.
In mid-June, following negotiations between UDIA Victoria and the Victorian State Revenue Office (SRO), eligibility requirements for HomeBuilder were broadened, providing more Victorians with the chance to get the $25,000 grant. 
Key changes to HomeBuilder included:
'Commencement' is now defined as excavation and site preparation works for any new builds.
For new home builds, the purchaser must be registered on the Certificate of Title as owner by the time the foundations are being laid and the first progress payment is made. The $25,000 grant will be paid at this point.
Since then, the Victorian government has confirmed buyers will be granted a three-month extension on the construction commencement requirement for HomeBuilder stimulus.
This means all applicants for the $25K HomeBuilder Grant in Victoria will have six months to commence construction. This will give purchasers in our community much-needed breathing space through the Stage 4 lockdown period.
So for example: a purchaser signs the building contract on December 30. Site preparation commences on May 30 and the slab is poured on June 20, by which time the purchaser's name has to be registered on the Certificate of Title. This is when the purchaser will receive the $25K grant.
These updates will help ensure Victorians relying on HomeBuilder can buy with greater confidence. As long as their new home settles within the time frame and construction commences, they will be eligible for the grant.
For buyers looking to use HomeBuilder to secure their place at St. Germain, view titled lots now available and immediately eligible for the grant! And if you have any questions about the grant or building your home at St. Germain, don't hesitate to get in touch! Our team is available for remote and in person private appointments, book yours here.