17 March 2021
HOP ABOARD THE NEW CASEY BUS SERVICES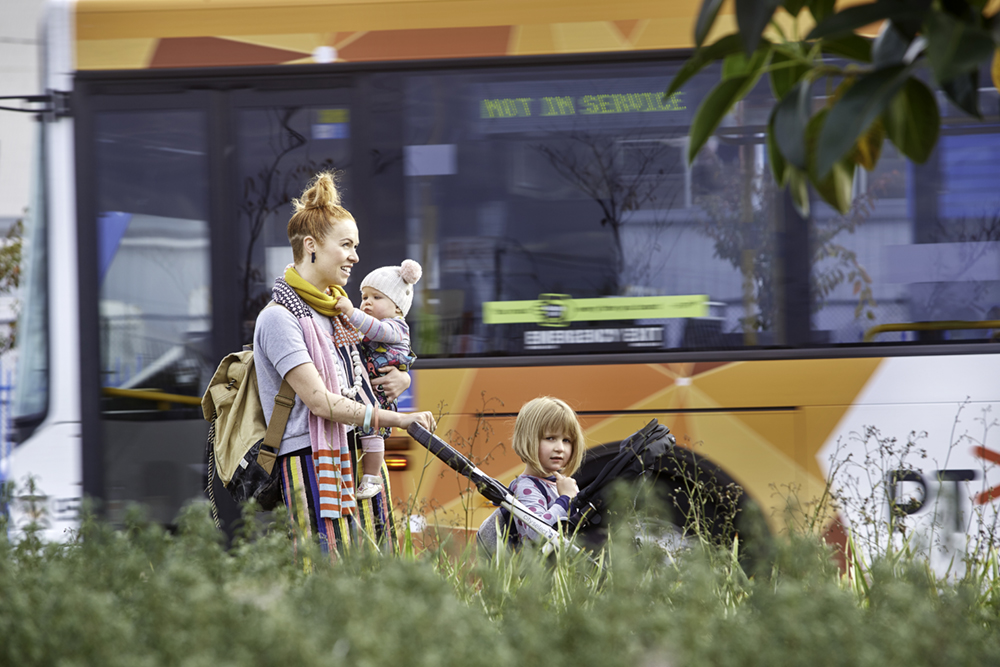 Getting around Casey is about to become even easier, with three new bus routes to enhance our public transport options.
The new 888 and 889 services are due to commence running on 28 March, providing convenient and affordable transport for Clyde and Clyde North commuters to reach Berwick Station.
The new 881 service, scheduled to start early in 2022 when the upgrade to Merinda Park train station is complete, will offer even greater convenience for St. Germain residents. It will run from Clyde North to Merinda Park station and directly link our community to local shopping precincts.
These new services are being delivered by the State Government, which our local council says recognises Casey's need for more buses running more often to service our fast-growing community.
With more than ten thousand families moving to Casey each year, the council has also asked for further improvements to the network – so there might be more good news to come!
While the 881 service is still a little way off, the 888 and 889 routes are about to start running seven days a week. On 28 March you will be able to find the timetables here. But you can check out the routes they will take right now: