13 October 2021
IT'S TIME FOR THE AUSSIE BACKYARD BIRD COUNT!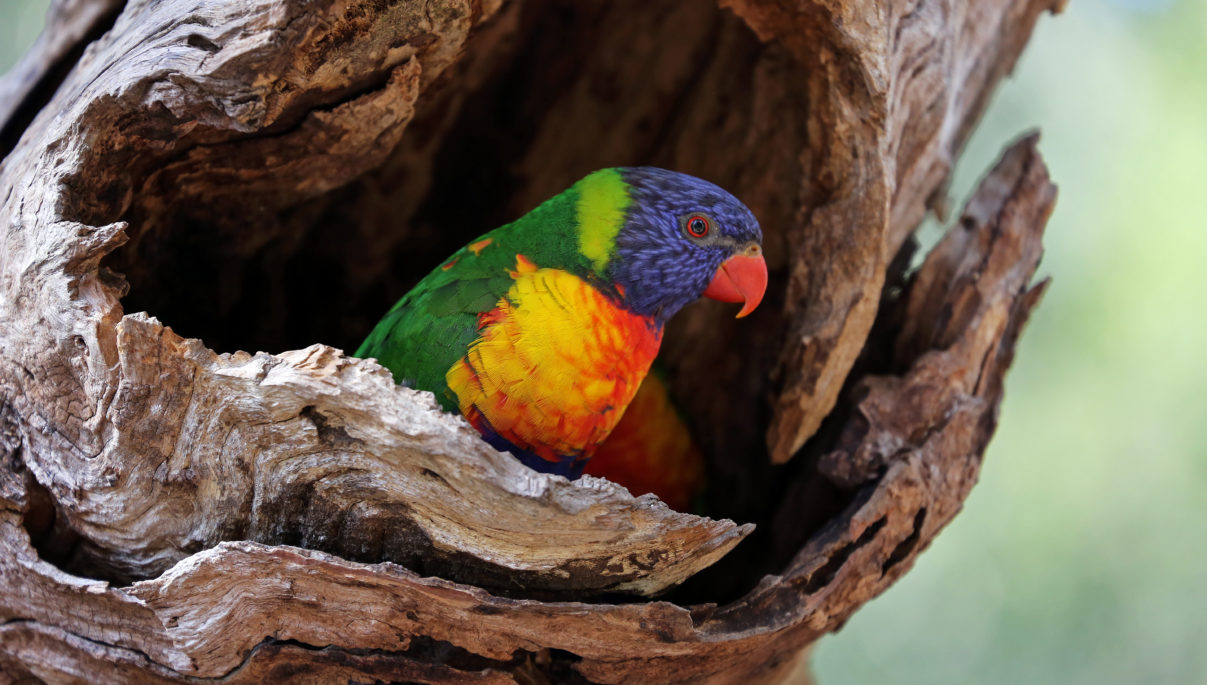 Break out the binoculars and join the biggest citizen science project in the country – the Aussie Backyard Bird Count! The count is part of National Bird Week, which runs from 18 – 24 October and encourages people to get out in their backyards, parks or gardens to record their bird observations.
Whether you're an avid bird watcher, or keen to get the kids involved in a fun cause, taking part in the Aussie Backyard Bird Count is easy! All you have to do is spend 20 minutes in your favourite outdoor space and make notes about the birds you see during that period. You can then submit your results using the app or the web form. Every count helps.
The Aussie Backyard Bird Count is a fantastic way to get out into nature, as we know, spending time outdoors has so many mental health and well-being benefits. Something that is so important now more than ever in lockdown.
And of course, it's good for the birds too! By participating in the Aussie Backyard Bird Count, you'll be doing your part to help BirdLife Australia find out about the common species that live in the Casey area. It's these backyard species that give the best indication of the health of our natural environment – think of birds as a barometer for nature! And spring is the perfect time to conduct a count, as this is the season when our feathered friends are most lively and visible. They begin nesting, breeding and flocking and generally appear more playful – so there should be plenty to spot!
For more information or to submit your count visit the website.