3 August 2023
LAND ACQUIRED FOR NEW SCHOOL IN CLYDE NORTH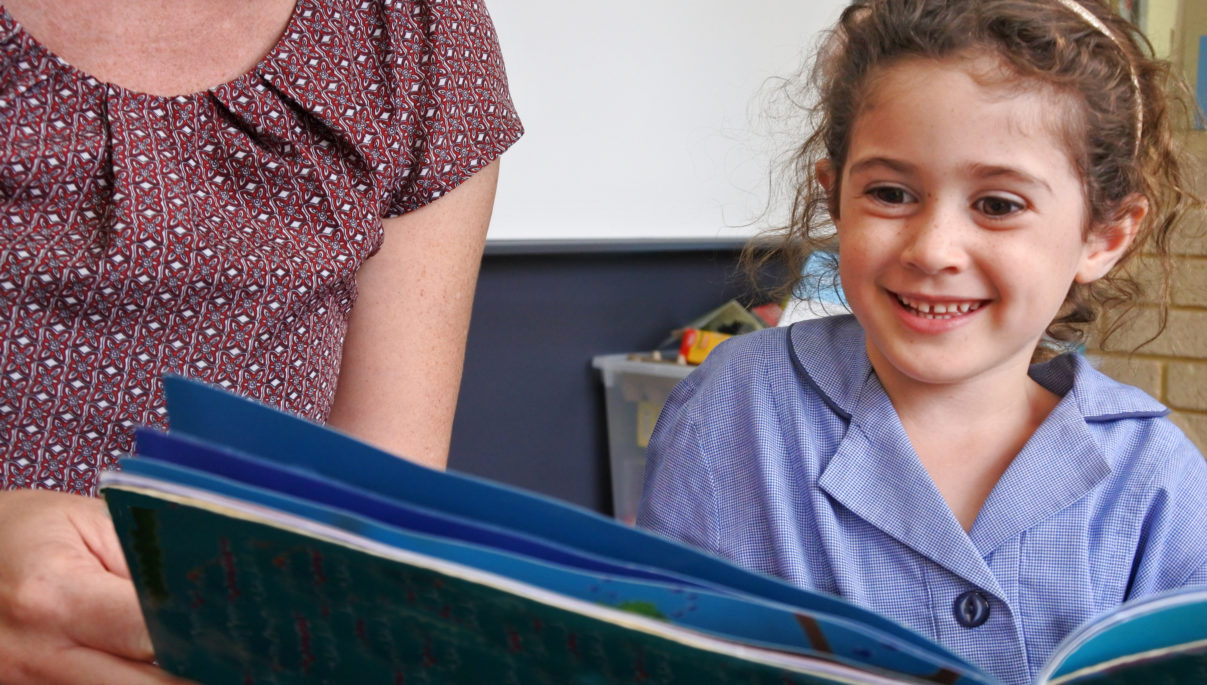 Students in Melbourne's southeast will soon have better access to a great education, with land acquired for a new primary school in Clyde North.
Families will have a quality local school, close to home – with the site chosen for a brand-new primary school on Welsummer Drive in the City of Casey.
Thompsons West Primary School (interim name) will give up to 650 local students a place to learn, thrive and make lifelong friendships.
To find out more, go to:  https://www.premier.vic.gov.au/land-acquired-new-school-clyde-north