29 September 2022
LAND AT ST.GERMAIN CURRENTLY SOLD OUT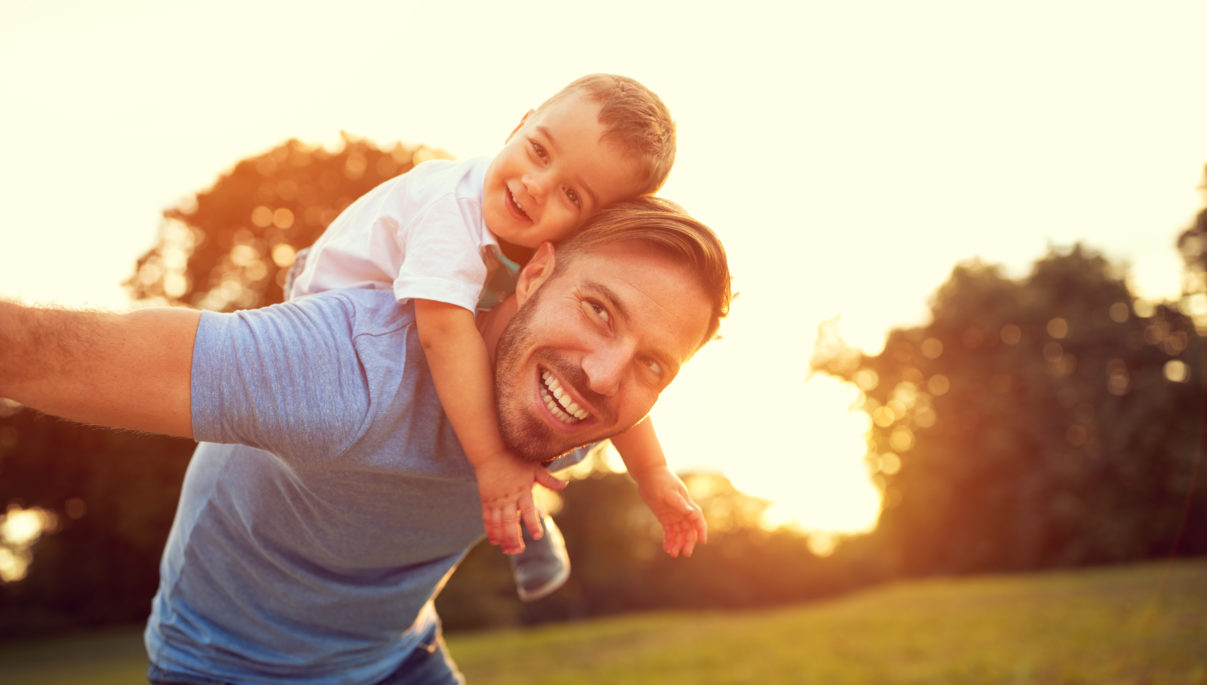 It's official, land has currently sold out at St.Germain!
Since we launched in 2015, we've been blown away by the response to our community from buyers. So, from the St.Germain and Gill Family Corp team, we just wanted to say a huge thank you!
Now that we have reached this amazing milestone, we are very much looking forward to seeing our Clyde North community continue to grow and thrive. Already, more than 600 families have moved into their dream homes, with more to come. And with work on St.Germain Central on track for completion in the second half of 2023, it won't be long until we see the St.Germain masterplan unfold and flourish to deliver a true village-like environment for all to enjoy.
For those who think they've missed their chance to live in a place like no other – fear not. Master planning approvals are currently in progress, which may see future land lots become available! We'll be sure to keep you updated as things progress.
In the meantime, you can stay up to date with the latest community news over on our Facebook page. And from everyone at St.Germain and Gill Family Corp, we thank you for your understanding and support as we continue to build a place like no other!!