10 August 2021
NINE NEW 2022 GOVERNMENT SCHOOL NAMES UNVEILED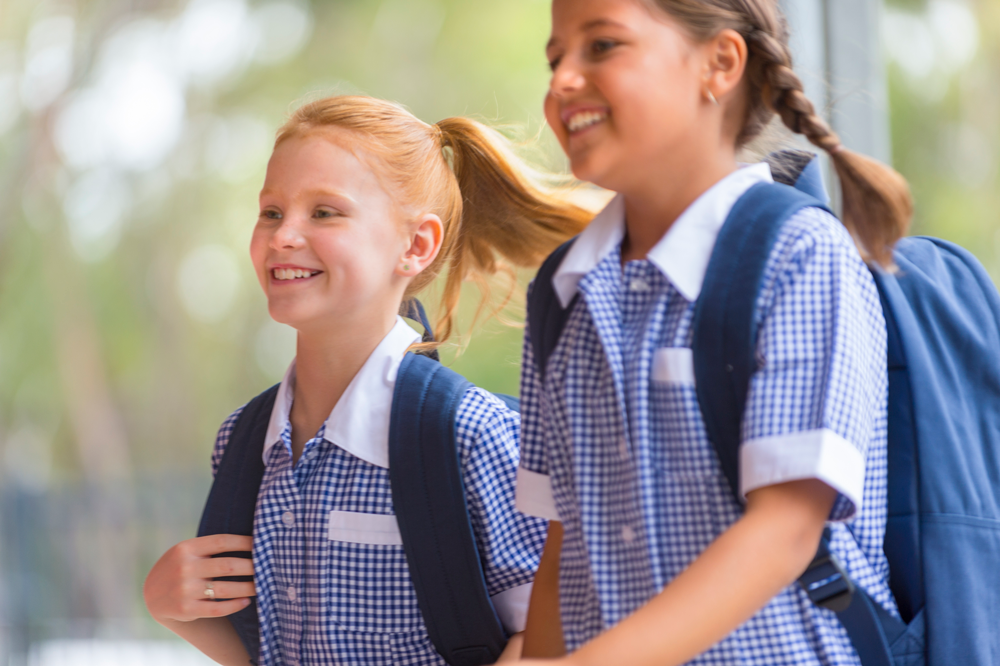 The official names of nine new 2022 Victorian government schools have been unveiled, including two in Clyde! This is a very exciting time for local parents as it marks another significant milestone in the construction of these new schools, where many children in the area will attend.
The names have been chosen to pay homage to Victoria's geographic location, including elements of the local area, and the consideration of local Indigenous languages.

The new school names are as follows:
Clyde Creek Primary School (formerly Clyde North Station Primary School)
Clyde Secondary College (formerly Clyde North Station Secondary College)
Deanside Primary School (formerly Grasslands (Deanside) Primary School)
Endeavour Hills Specialist School
Gilgai Plains Primary School (formerly Kalkallo Common Primary School)
Greenvale Secondary College (formerly Greenvale Secondary School)
Port Melbourne Secondary College (formerly Fishermans Bend Secondary School)
Strathtulloh Primary School (formerly Bridge Road (Melton) Primary School)
Wollert Primary School (formerly Wollert East Primary School)
St. Germain residents can visit the Find My School website to check their school zoning, simply type in your future or current St. Germain address and search!
Follow us on Facebook to stay up to date with the latest community news. And for more information on current land opportunities at St. Germain, get in touch with our Estate Manager, Sokha on 1800 646 646.