7 March 2019
OUR ST. GERMAIN COMMUNITY – FROM HIGH ABOVE!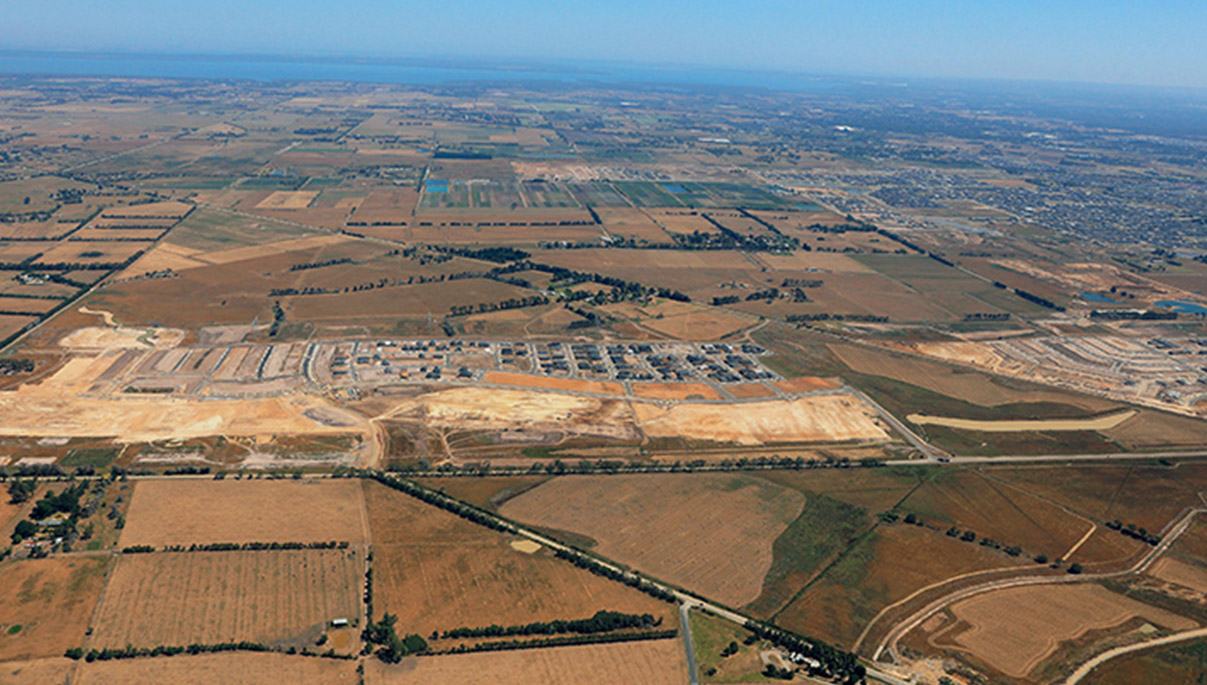 There's nothing like a birds-eye view to put the whole world into perspective. And what better way to show the progress that has been achieved so far at our estate. Our St. Germain community is growing constantly, with new homes being built and construction underway on key infrastructure. As more families join our estate you can really see it all coming together, creating a community like no other, in a place like no other.
Getting the Lay of the Land
From the aerial below, you can see the work currently underway at St. Germain! Towards the bottom left corner, our Stage 2 Park is in full view, with initial concrete poured and playground equipment installation in progress. Soon enough, our first park will be ready for St. Germain kids to enjoy. You can also see the site for St. Germain's future Medical Precinct, Town Centre and Retirement Village is cleared and ready for construction to begin! We'll keep you posted on the progress of these key amenities in the coming months.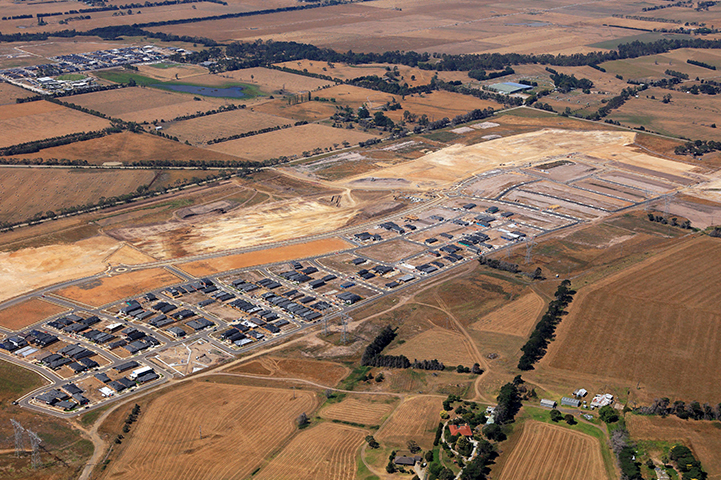 We'll have plenty more to share in the coming months. In the meantime, be sure to follow us on Facebook for all the latest St. Germain community news and construction progress. You can also view our master plan online now, or get in touch with our friendly sales team – we'd love to help you find your home in Melbourne's booming south-east.