15 December 2021
SEEING OUT THE YEAR IN STYLE – CONSTRUCTION PROGRESS AT ST.GERMAIN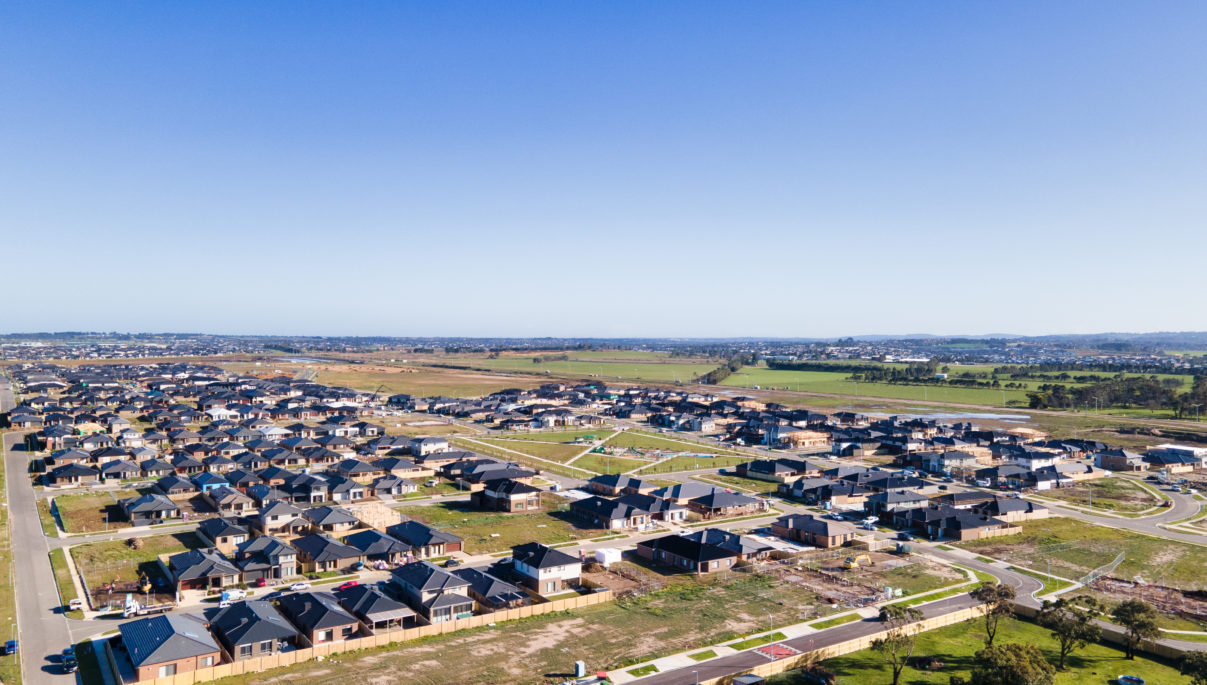 We're finishing the year up strong at St.Germain, with a lot of exciting progress being made throughout the community.
Currently, multiple construction projects are happening in addition to residential home builds. While this is all very exciting, we know that at times this level of progress can also cause traffic disruptions, so we appreciate your patience when this does occur.
In other news, the construction works for Bells Road are on schedule, with levelling works completed and the Southern Road extension having been formed up. Construction works for the North-Western Wetlands are also nearing completion, with planting to be finished once the hotter months have come to an end. This will give the plants the best chance of survival. We're also very happy to report that early construction works have commenced on the Town Centre, with the internal road now formed up! Watch this space for more updates coming very soon as we progress with work on St.Germain Central.
Finally, we are pleased to announce that construction works for the North-Eastern Wetlands has now commenced. Once completed, this will provide a beautifully landscaped front entrance to St.Germain, across both sides of Bells Road.
That's all for now, but we'll be back with more updates in the New Year. Until then, we hope you have a very Merry Christmas and a wonderful summer holiday!