28 October 2018
ST. GERMAIN PARKLAND NOW UNDERWAY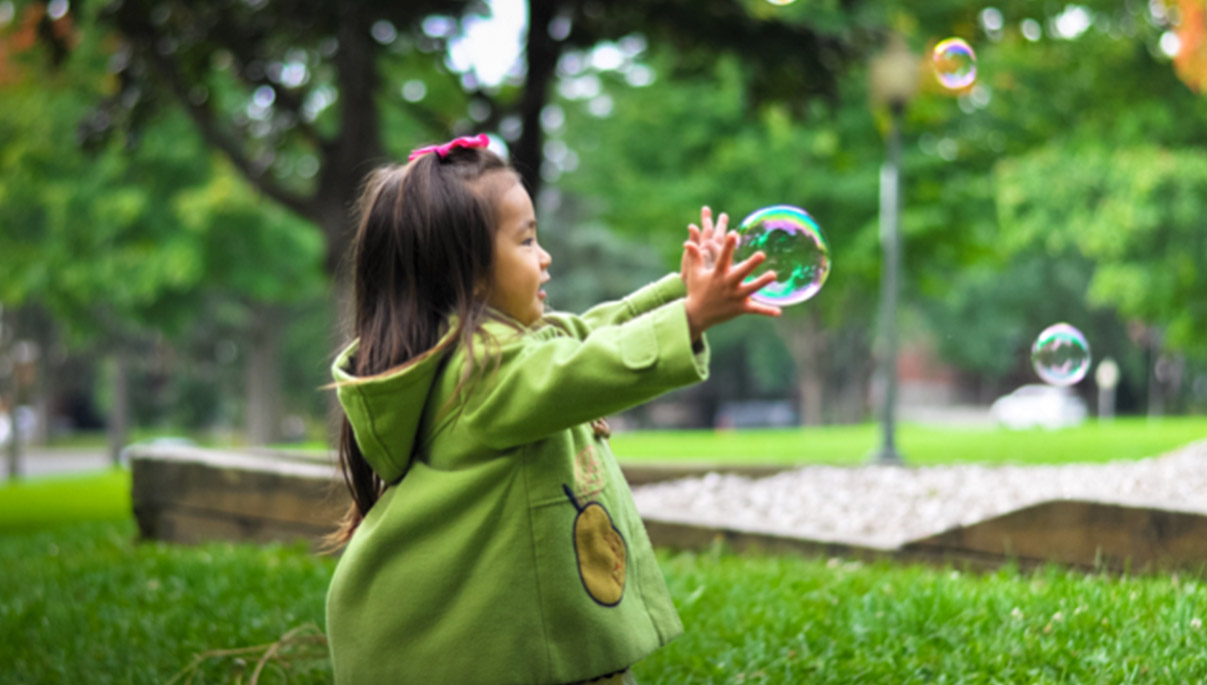 Pioneer residents of St. Germain will soon see even more exciting progress in their estate, with construction of the first green space now underway. One of three future parks in the area, St. Germain's lush surrounds are starting to take shape in Stages 1 and 2.
Inspired by the geometric layout of the estate's European urban plan, this park will offer a contemporary outdoor environment for residents to enjoy.
Wide-open spaces
Avenues of grand trees will line children's play areas, gathering and open spaces to create a truly Parisian feel.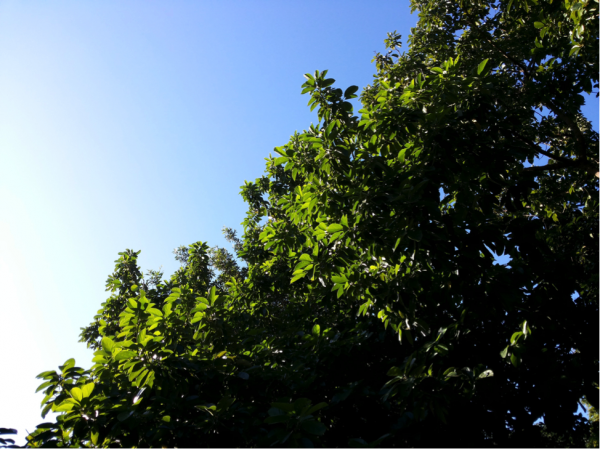 The park is set to include a basketball court, exercise stations and skate facilities, as well as barbeque and picnic areas.
St. Germain: an invigorated community
Crafting lush open spaces is a key feature of St. Germain, creating a thriving community where residents can experience the very best of contemporary European living – a perfect place to live, work and socialise.
With additional infrastructure and key amenities on the horizon, more updates will be made in the months ahead. Be sure to follow us on Facebook for all the latest information on the estate and surrounds.
Look forward to seeing you at our park grand opening in 2019!