18 October 2022
ST.GERMAIN RECEIVES COMMENDATION AT CASEY DESIGN EXCELLENCE AWARDS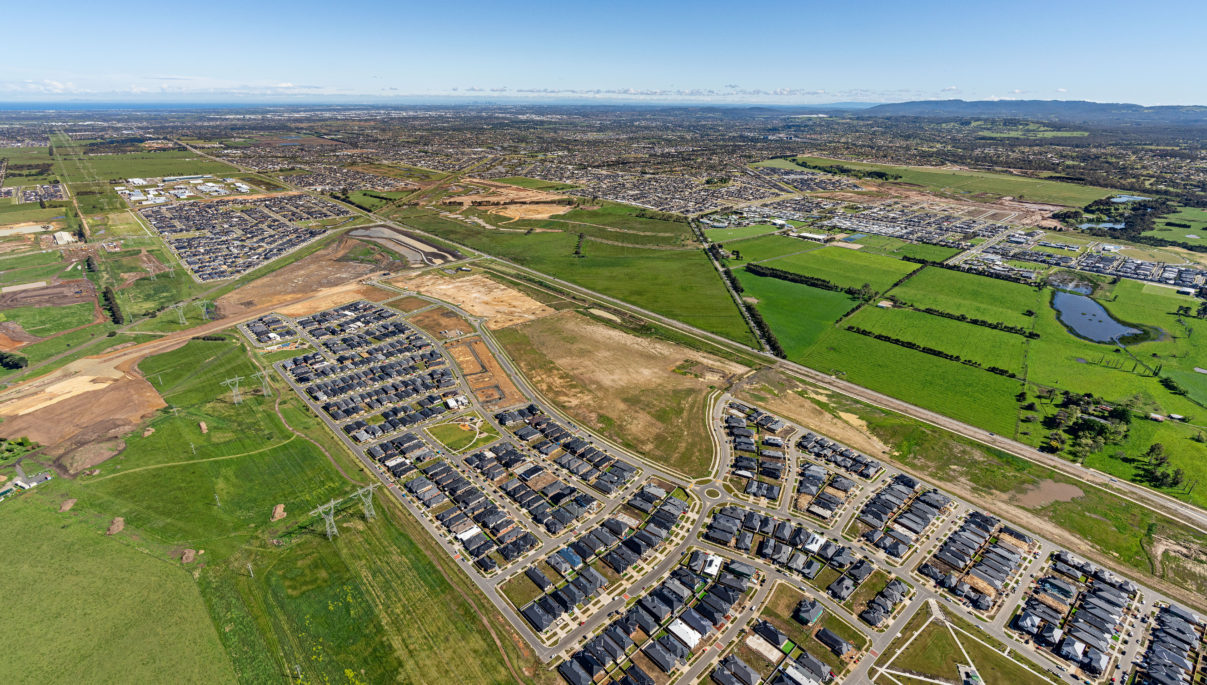 The St.Germain and Gill Family Corp teams were honoured to receive a commendation at the inaugural Casey Design Excellence Awards 2022 last month, in the Master Plan or Strategy category!
The awards were a celebration of the City of Casey's best urban design, planning, architecture, and landscape projects, and we are thrilled to have been included in the mix amongst such good company.
Across five categories, a total of 11 projects were granted awards and commendations, presented by a jury panel comprised of independent multi-disciplinary experts.
The Casey Design Excellence Program is the first of its kind in a metropolitan growth area and aims to support council's vision to build a community where, through purposeful design, people and environment can thrive.
As part of one of the fastest growing local government areas in Australia, we are excited to be doing our bit to create great places within Casey by bringing our  St.Germain community to life. Truly, a place like no other.
From everyone at St.Germain and Gill Family Corp, a big congratulations to all this year's entrants, commendation recipients and winners.