2 September 2022
ST.GERMAIN SALES OFFICE CLOSURE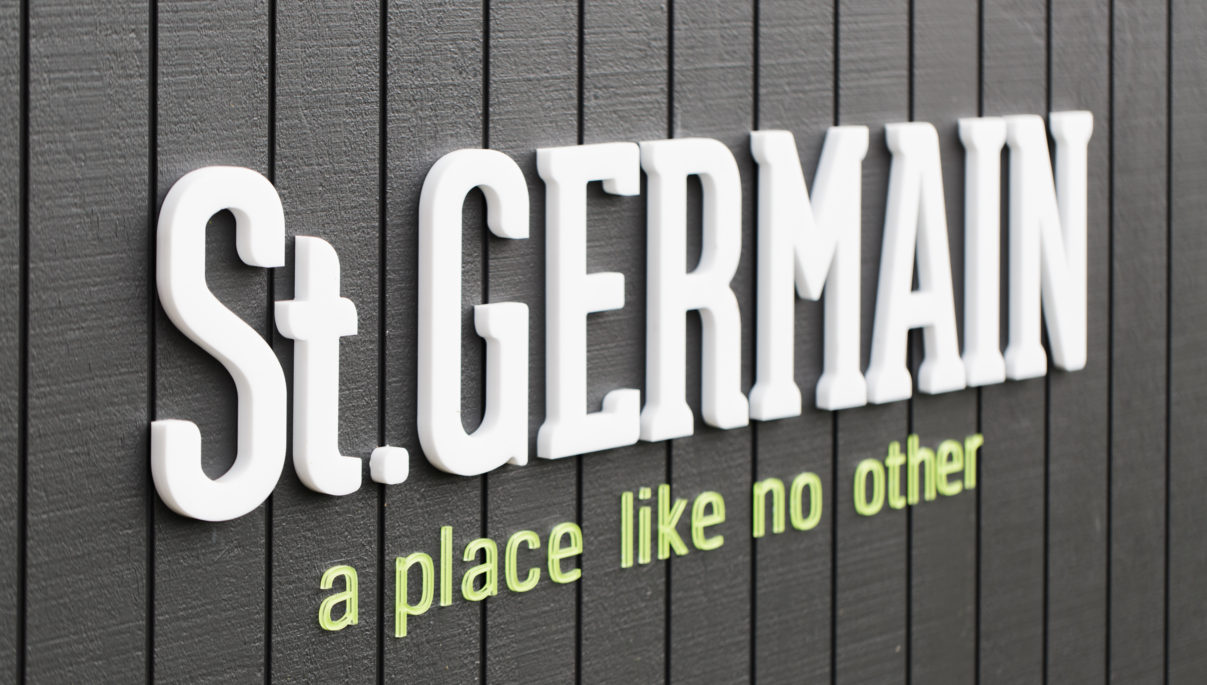 Whilst there is a great deal of activity happening out at St.Germain, we will be closing our Sales Office from Monday 5 September 2022 and reopening mid-2023.
The last of our current offering, Stage 28, is nearly sold out, with just one more townhouse available for sale.
From the St.Germain team, we'd like to thank you for your continued support and should you wish to book an appointment or contact us, you can still do so via our Contact page.
In the meantime, stay up to date with the latest community news and construction progress on our website.
We look forward to seeing you soon!