20 June 2021
ST. GERMAIN'S TOP 3 WINTER ACTIVITIES FOR KIDS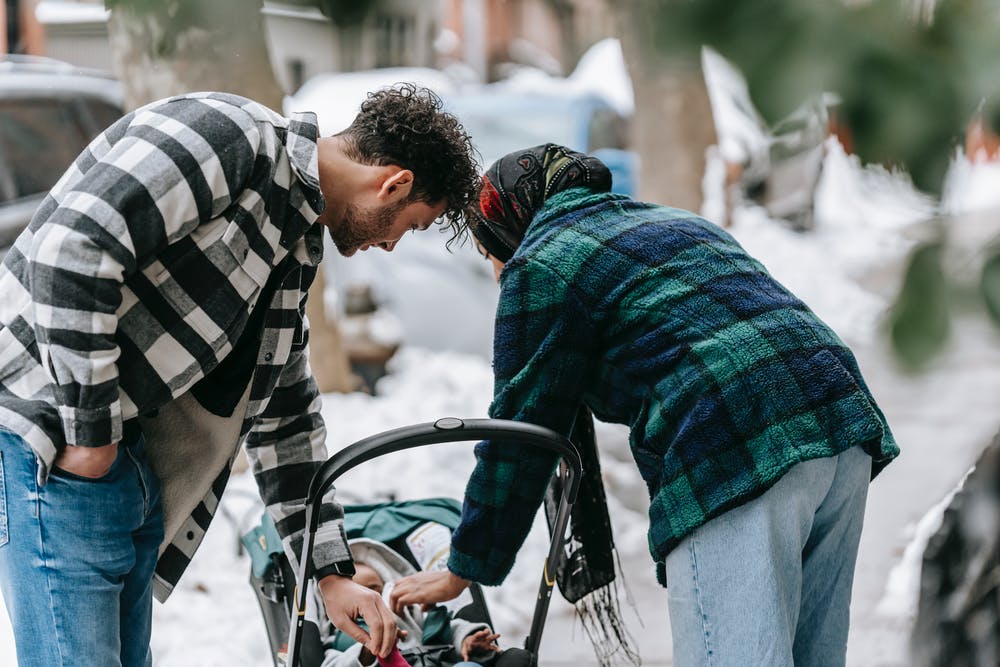 Here are St. Germain's top three winter activities for kids!
We don't know about you but after lockdown 4.0, we're excited to go outside and explore this winter season! St. Germain's central location gives you access to an abundance of winter activities, perfect to ensure the kids are kept entertained the entire chilly season!
With school holidays just around the corner, here are our top three suggestions for activities to do in or close to Clyde North:
1. The Big Freeze Winter Family Festival
Perfect for the kids, The Big Freeze Festival is back and better than ever these July school holidays. Over nine days of winter fun (running from July 1 – 9), this winter experience showcases a large range of interactive activities that will keep the kids entertained for hours.
These interactive activities include:
– Winter village
– Snow play
– Snow slides
– Snowball Toss
– Snow globe photo booth
– Snowfall forest
– Arts, Crafts & more
Located just 20 minutes from St. Germain, The Big Freeze Winter Festival is completely indoors at Fountain Gate Shopping Centre and protected from the elements. Book in advance to jump the line!
1. Lollipop's Playland and Cafe, Clyde North
A brand new indoor play centre in Clyde North, Lollipops Playland and Cafe is a three-level playground maze with a rock-climbing wall, ball pit, and jumping castle – designed for kids of all ages! The play centre is open 7 days a week and is a great place for kids to get out of the house. Parents can sit down and enjoy a coffee while children play in a fun, safe environment located just around the corner in Clyde North.
1. Clyde North with YMCA School Holiday Program
Each year the YMCA releases a School Holiday Program designed to keep the kids busy during the winter season! The upcoming Winter School Holiday Program will run from Monday 28 June to Friday 9 July 2021 with something for little ones aged 5 to 12 years old.
New to the area? Head to the YMCA website to complete the enrolment process.
YMCA School Holiday Programs offer a variety of activities including:
– Arts and crafts
– Music and movement area
– Outdoor and physical space
– Puzzles and board games
– Reading and quiet space
– Science, nature, and sensory activities
– Incursion and excursions