26 July 2022
THE ARCHIBALD PRIZE IS COMING TO BUNJIL PLACE GALLERY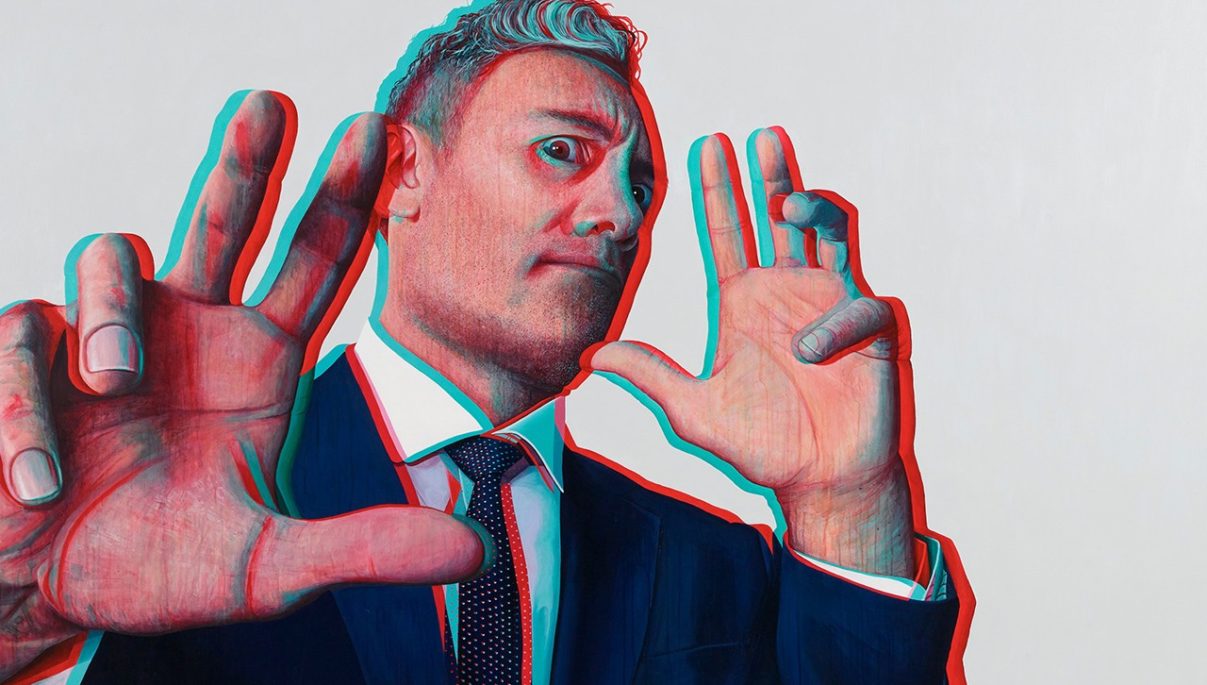 Art aficionados will be delighted to hear that Australia's most prestigious portraiture prize will be shown exclusively at Bunjil Place Gallery!
In a coup for the City of Casey, Bunjil Place Gallery will be the first stop of the Archibald Prize 2022 regional tour, with 50 works to be displayed between 3 September to 16 October.
This exclusive Victorian event will delight art lovers with a truly unique exhibition showcasing the vibrancy, culture, and creativity of Australian artists. The display will also feature the notable Packing Room Prize winner Claus Stangl with his portrait of director, writer, actor, and producer Taika Waititi, alongside 2022 Archibald Prize winner Blak Douglas with his portrait of Wiradjuri artist Karla Dickens, titled Moby Dickens.
The exhibit is expected to bring tens of thousands of visitors to Narre Warren and surrounds, to enjoy the works on display and the immersive program of events and art experiences in the stunning outdoor plaza space.
Tickets are now on sale for this unique exhibition, taking place right on our doorstep! Reserve your place today!
The Archibald Prize 2022 is presented by the Art Gallery of NSW and represents Australia's oldest and most prestigious art award, to be shown exclusively in Victoria at Bunjil Place. An Art Gallery of New South Wales Touring Exhibition. Presented by ANZ.