15 July 2021
THE BEST DINING SPOTS IN THE CITY OF CASEY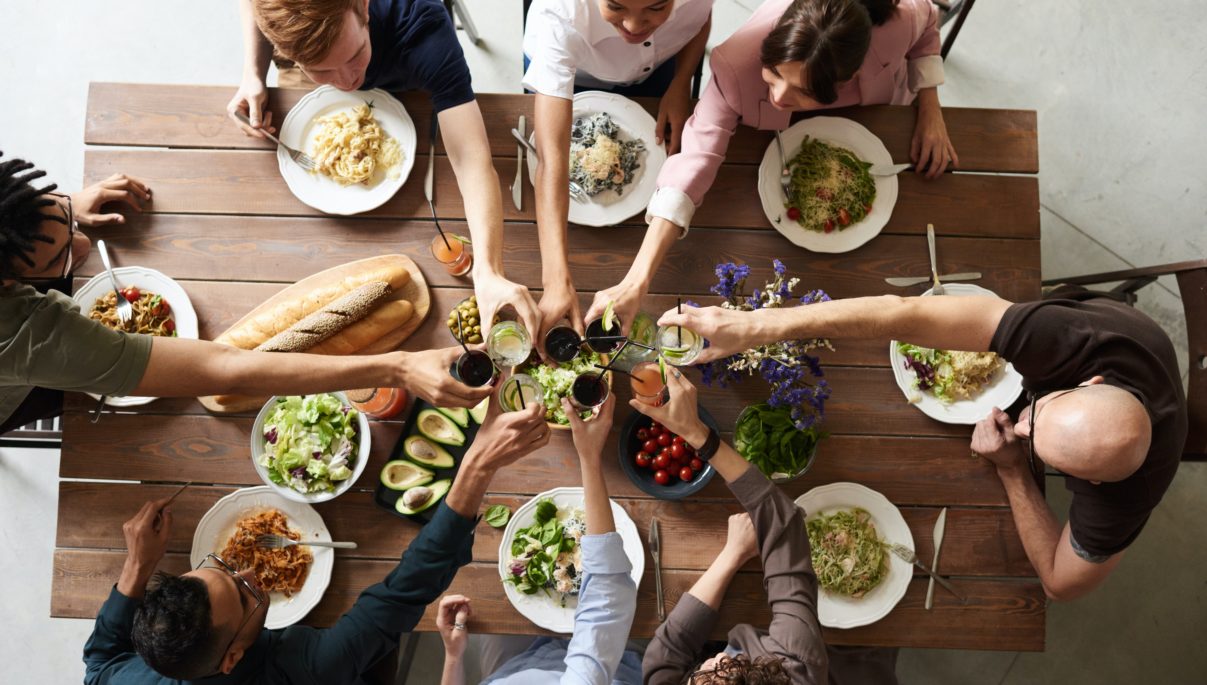 Living in the City of Casey gives you access to a great variety of cafes, bars, and restaurants located just at your fingertips! Tantalise your tastebuds with Mexican delights from La Mexicana or get an extra dose of avocado at Deoro & Co – all within minutes of St. Germain!
Here are some of the best dining options located nearby:
La Mexicana
Taco Tuesday has never been more convenient! La Mexicana is a Mexican restaurant that offers a range of authentic cuisine! Ranging from Tacos de Carne Asada to Pupusas, La Mexicana gives you the Salvadorean taste you've been missing out on!
Located on Berwick-Cranbourne road in Clyde North, this eatery is open all week apart from Tuesdays.
Book your spot at www.lamexicana.com.au
Deoro & Co
More than just coffee, Deoro & Co is a café with a twist! Known by the locals for their incredible brunching options, Deoro & Co also offer grazing boxes for special occasions and catering for functions with their 'On the Go' service. Stop by for their 'Bad Boy Benny' – you'll be going back for seconds, trust us!
Explore their menu:
www.deoroandco.com.au/menu-order-online
 Jalsa Vege
Spice up your week with some classic Indian Street Food from Jalsa Verge! Located in Cranbourne, Jalsa Verge is the perfect casual dining spot for those who feel like treating themselves. From Sev Usal to Mango Lassi, Jalso Vege is rich in experience and authenticity.
Get directions at
www.jalsavege.com.au
Urban Reserve
A city-style rooftop bar just moments from St Germain, Urban Reserve is a unique and vibrant dining experience located in the close-knit suburb of Berwick. Come down and share some banter and beers with your locals!
Discover what drinks are available
www.urbanreserve.com.au