2 October 2020
THE (VIRTUAL) CASEY FOOD AND WINE FESTIVAL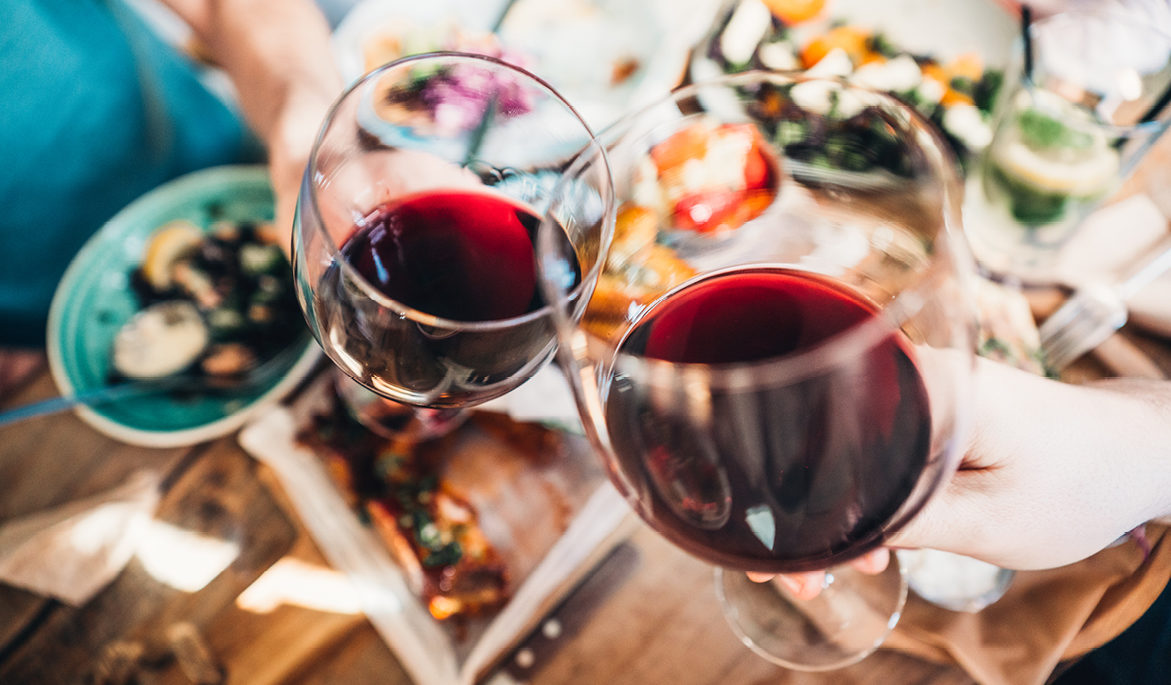 Things will be a little bit different for the Casey Food and Wine Festival this year, but the fun times and deliciousness won't change!
The festival will run 12 – 18 October 2020, but thanks to our new COVID-normal there won't be any visitors to the Old Cheese Factory this year.
Instead, the festival is offering a range of fun online workshops that you can participate in by purchasing tickets through the City of Casey website.
You can try your hand at making beeswax wraps, pasta or dumplings, take a vegan masterclass, or even attempt to draw while sipping on your favourite beverage, all from the comfort of your own home.
Costs range from just $5 up to an extremely reasonable $15, so explore the online workshops now and book your place before they fill up! You'll find all the information you need, including times, dates and ticketing, by following the links below.
The Casey Food and Wine Festival is just one more reason to love living at St. Germain!