15 July 2019
WHAT APRA'S LENDING GUIDELINE CHANGES COULD MEAN FOR YOU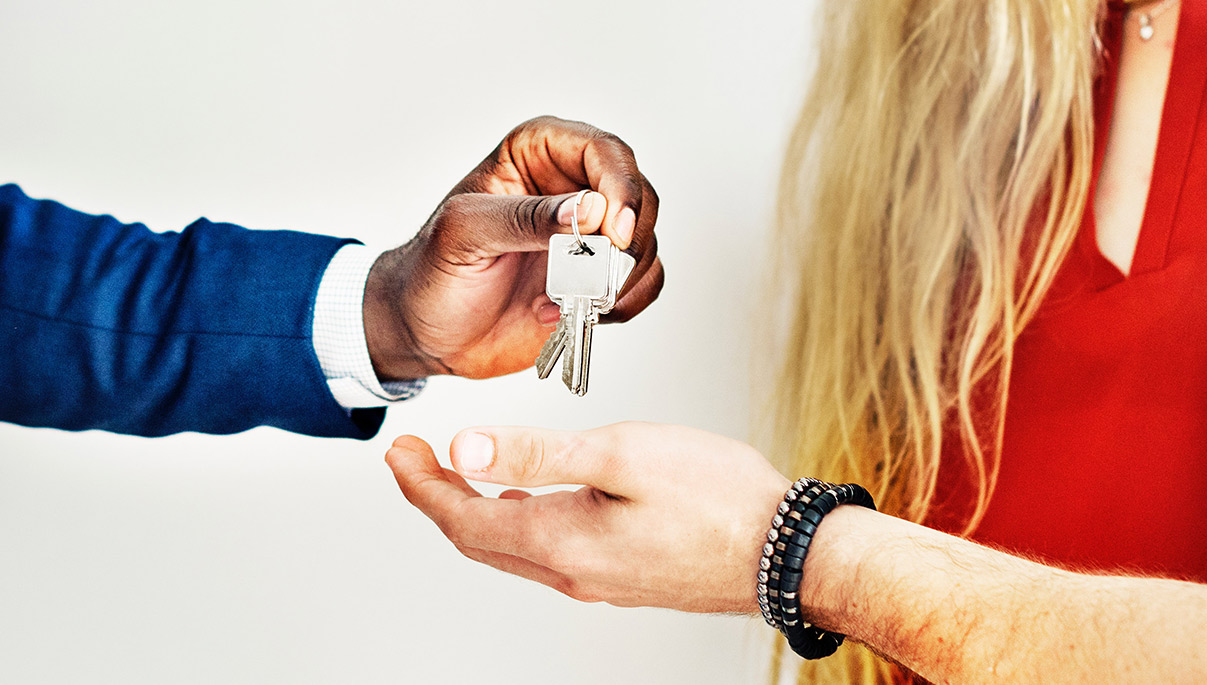 Good news for homebuyers, The Australian Prudential Regulation Authority (APRA) has recently announced changes to its residential mortgage lending guidelines. The move will help more people access the credit they need to purchase residential property, ultimately boosting confidence in the property market.
What has changed? 
On Tuesday 9 July, APRA announced alterations to serviceability assessment guidelines for mortgage lenders, making them lower and more flexible. Under the changes, which came into effect on Friday, banks no longer need to apply a "stress test" to determine whether their customers can afford a minimum 7 per cent interest rate on their residential home loan repayments. Common industry practise has been to use a rate of 7.25 per cent.
Instead, lenders will be able to set their own serviceability buffers. Banks now only need to ensure that buyers can repay their loans if interest rates were at least 2.5 per cent higher than they are currently.
How much extra can people borrow? 
Analysis by ratecity.com.au showed a family on an average household income of $109,688 would be able to borrow up to around $60,000 more if their loan was assessed at 6.25%.
The average single person would be able to borrow up to around $50,000 more under the same scenario.
According to the Property Council of Australia (PCA), APRA's action will provide a "welcome shot of confidence" for the housing sector.
"A competitive and well-functioning credit market, subject to prudent regulatory oversight, will help more Australians buy or invest in property, improving housing supply and affordability and support jobs and economic growth," said PCA Chief Executive Ken Morrison.
These changes will likely boost homebuyers' borrowing power by thousands of dollars. Of course, there are still a number of checks and balances in place to ensure people aren't entering into home loans they can't afford to repay. But, the relaxed guidelines potentially mean that many Australians may suddenly find they can get their home loan approved. An exciting development indeed!