27 May 2019
WHAT TO CONSIDER WHEN BUYING LAND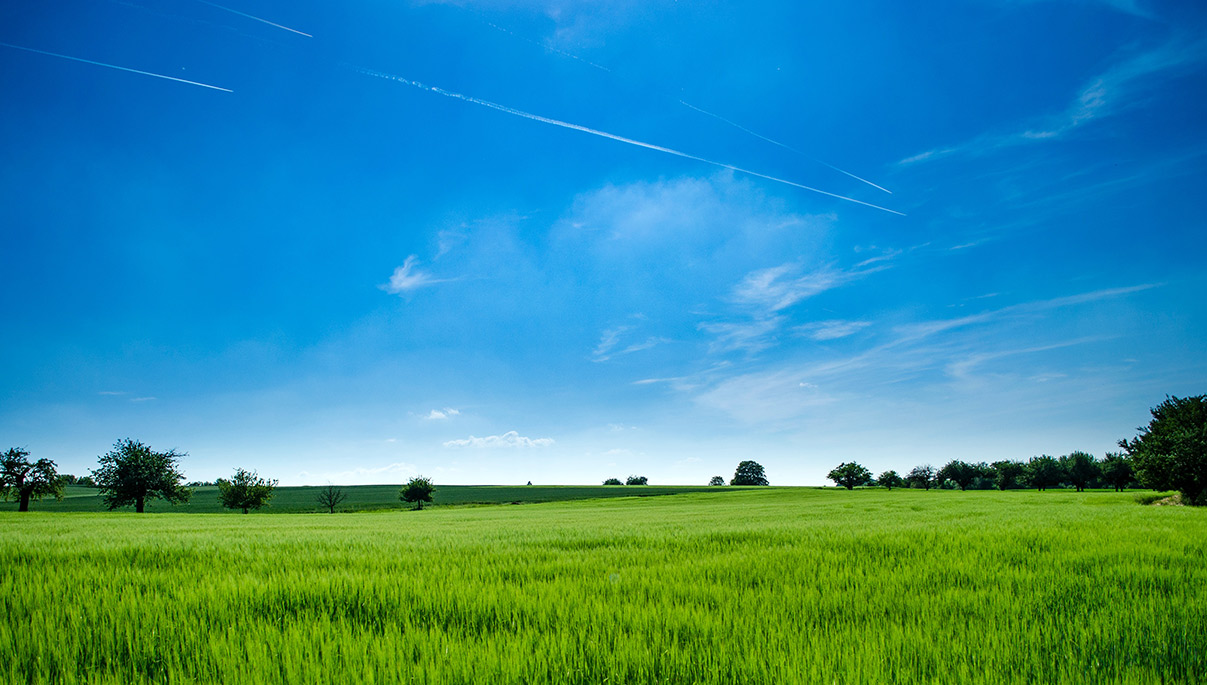 Are you looking for the perfect slice of land to build your dream home on at St. Germain? With such a big purchase decision, it's important to consider all your options in order to ensure your family enjoys the best outcome. To help you on your way to a life like no other at St. Germain, we've come up with a few key factors to keep in mind when purchasing land.
Location, Location, Location
When it comes to buying real estate or land, this old adage still rings true. When choosing your block, think about what is important to you. Where is the block situated in the masterplan? Would you like direct access to one of three parks at St. Germain or would you prefer to live in a more private corner? For many people, it is important to be close to schools, shops and other necessary amenities. Ensure the lot you choose will meet your needs and suit the lifestyle that you enjoy.
Land Size – the Space to Suit You
Blocks of land come in all shapes and sizes, and determining what will be ideal for you comes down to the question of space? Would you prefer a larger block with room for a spacious backyard the kids can play in? Or the alternative solution provided by a smaller block, which you can maximise by building a double-storey home to provide optimum living space. Of course, your desired floorplan will affect the size of the block you will need. It may be best for you to choose your perfect block, before then finding a home that will fit it nicely. Or it may be more suitable to select your dream home design first and go from there.
Position – North, South, East and West
Orientation is another thing to consider when choosing your piece of land. Consider how the position of the sun will affect the light coming into your home, and keep in mind any energy-efficient additions that you may want to make to ensure comfort through all seasons.
What's Your Budget?
Setting a budget and sticking to it will go along way to ensure the purchasing process is as stress-free as possible. Make sure you do your homework and seek reliable advice throughout the process.
With a variety of homesites now available at St. Germain to suit any buyer, budget or lifestyle, you're sure to find your perfect spot in our flourishing community. Visit our Sales Office and discover this place like no other for yourself. Located Corner Thompsons and Berwick Cranbourne Road, Clyde North. Open Wednesday to Saturday from 11 am – 5 pm.