19 January 2021
WHY YOUR NEXT HOME SHOULD BE A TOWNHOME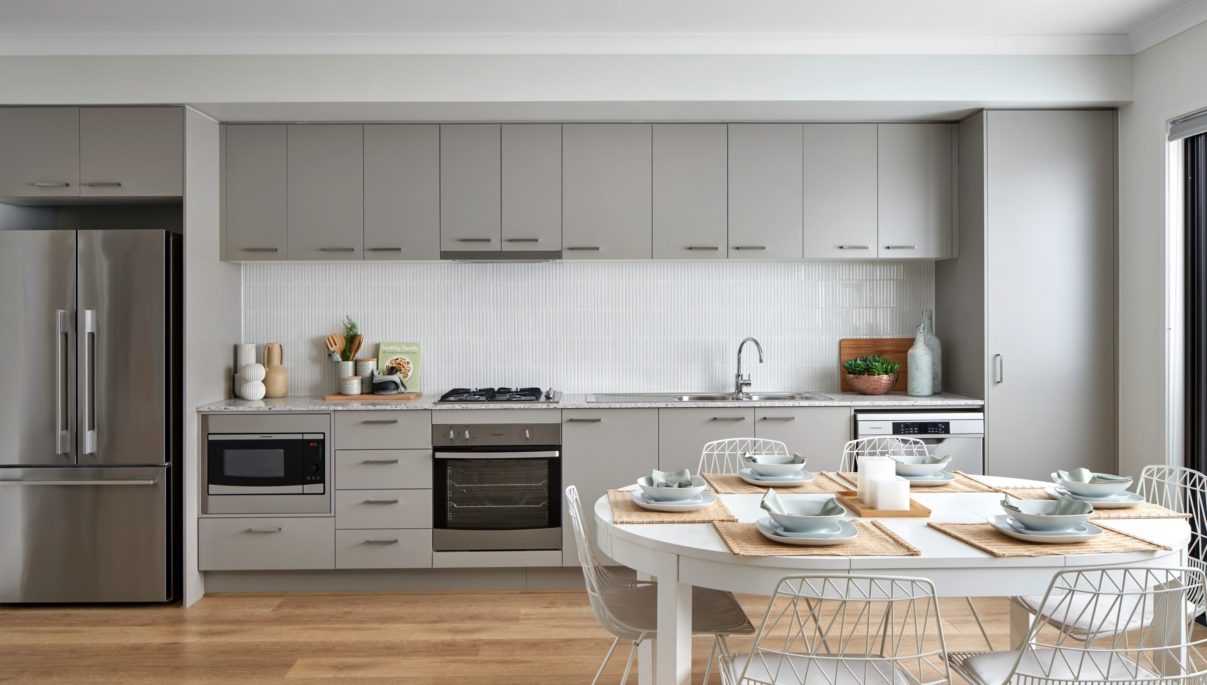 If you're dreaming about owning your own home, you should seriously consider the many benefits of a townhome.
Home ownership is something we all strive to achieve. Having a place to call our own, that we can personalise to suit our individual tastes and will grow in value over the years, is hard-wired into our dreams.
But why buy a freestanding house if you can get everything you need in a townhome?
Achieve the dream sooner
A townhome is generally more affordable than a house. That means you can save your deposit faster and buy sooner, and without necessarily compromising space. For instance, Maison townhomes offer up to 4 bedrooms and ample living space, and for less money than your standard house and land might cost.
Nothing to be done
Townhomes are often delivered as complete turnkey packages. That means all you have to do is open the door and move in – everything has been done for you, from the interior design to choosing the appliances, fixtures and fittings. And with Maison townhomes experts have been involved at every stage of development, so you know you're getting exceptional quality throughout.
Easier to manage
One of the big attractions of townhome living is the absence of chores, like mowing the lawns, pruning and watering the garden, and all those pesky tasks that take time away from your family or what you'd rather be doing. Instead of a backyard, you can enjoy sitting on your balcony, where you are likely to have a better view. If you really need grass, there'll be a community park nearby.
The convenience of location
Townhomes are often built in the best locations, close to shops, parks and all the amenities that make life enjoyable. Located right beside the St. Germain town centre and within an easy stroll of everything St. Germain has to offer, Maison townhomes offer the kind of convenience you'd be hard-pressed to find in a house anywhere!
Townhomes make a lot of sense, and Maison townhomes at St. Germain are simply brilliant. For more information, or to find out if a townhome could be right for you, call our Estate Manager Sokha on 1800 646 646.