13 November 2019
A NEW STREET FOOD HOT SPOT IN CRANBOURNE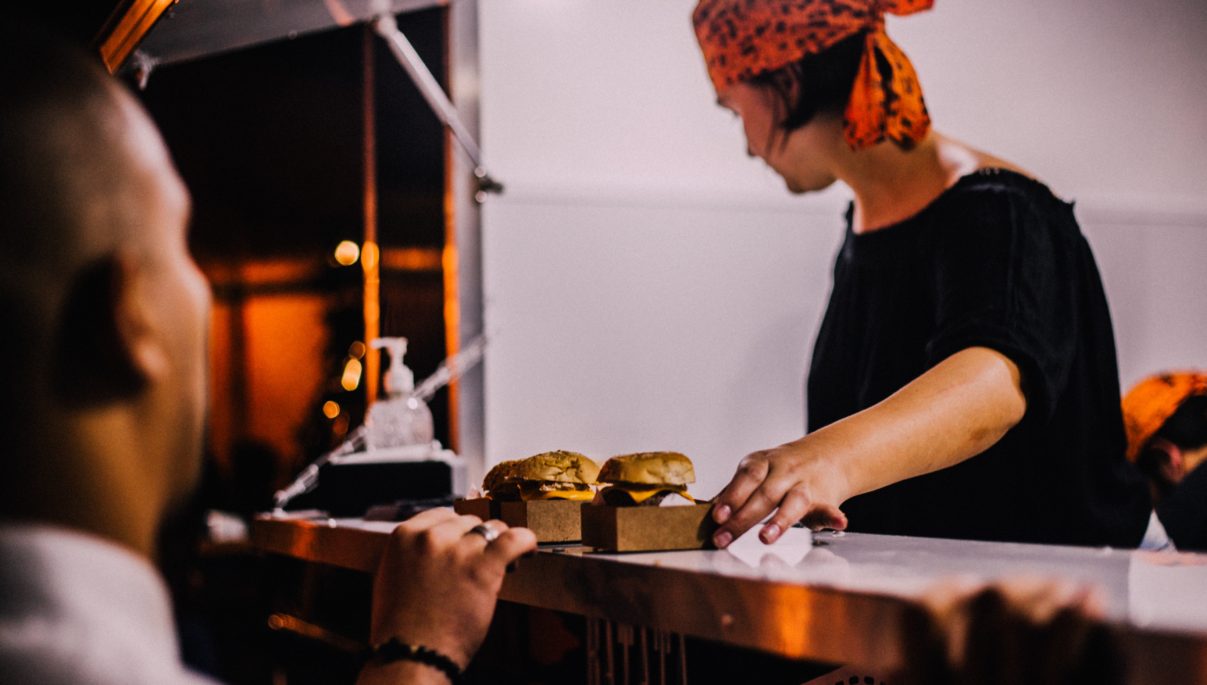 Foodies do we have some good news for you: a brand new food truck park is opening in Cranbourne this November! Cranbourne Food Truck Park & Bar is here to shake up the southeastern dining scene, bringing the crème de la crème of food options from around the world to our doorstep.
Celebrating its grand opening on Saturday 23 November, the food truck park will bring an exciting new food scene to life right next to Cranbourne Railway Station. With a focus on providing a lip-smacking experience to all its visitors, this spot will be a must visit during the warmer months, when the days are long and Melbourne hits peak outdoor dining weather.
The food truck park will be a beautifully set up spot, offering a great range of food and drinks to cater to all tastes. From delectable sider burgers to sumptuous deep dish pizzas, the food here will surely sweep you off your taste buds. And, it's not only about the food. Cranbourne's newest food hot spot will also offer drink bars, drive through cafes, entertainment spaces, children's areas and much more.
This new and delicious, fun-filled venue is sure to put Cranbourne on the food map. It's the ideal spot to spend quality time with family and friends, having the best night of your week accompanied by some seriously good food!
The Cranbourne Food Truck Park is located Cnr South Gippsland Hwy and George Street Cranbourne, Next to Cranbourne Railway Station.