17 October 2019
BUYER FOMO AS PROPERTY MARKET RECOVERY SPRINTS AHEAD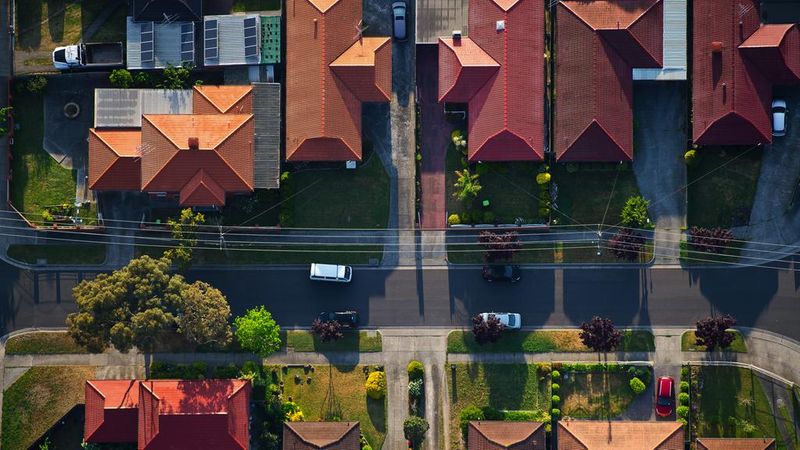 Property values are on the rise in Melbourne, jumping 1.9 per cent in one month. On the back of the most recent cuts in interest rates, other capital city property markets have struggled to gain traction. However, according to a recent CoreLogic report, Melbourne and Sydney are strongly outperforming the rest of the country.
Melbourne's median house value has lifted to $729,000, a $20,000 increase on where it stood at its recent low point in June. It has lifted by 3.4 per cent over the quarter but is still 1.9 per cent down through 2019. The rate of growth experienced this quarter is in fact close to matching levels recorded at the top of the property market boom in 2016.
CoreLogic head of research Tim Lawless attributes this rise in property value to a range of economic factors.
"While all regions are benefitting from low mortgage rates and improved access to credit, economic and demographic conditions in New South Wales and Victoria continue to outperform most areas of the country," he said.
"Population growth is higher, unemployment is lower and jobs growth is stronger, providing a solid platform for housing demand."
House prices in Melbourne are rising faster than most experts predicted, seemingly spurred on by a sense of FOMO (fear of missing out) amongst buyers. This is being amplified by a lack of supply in inner suburban areas, with volumes remaining relatively low.
Given the radical turn around of property prices in the last four months alone, now would seem like an opportune time to buy. Especially given the recent RBA decision to cut interest rates to 0.75 per cent – a historic low. And, should August and September house price growth rates in Melbourne be maintained for the next year, the market will have risen by a staggering 16.8 per cent, retracing all the falls experienced over the past two years – and then some.
The Melbourne property market is certainly sizzling. Keen to get a foothold in the market before things get too hot next year? Register your interest in house and land at St. Germain here or chat to a member of our expert team, and they'll be able to help you navigate the highs and lows of building a home.