6 July 2021
CASEY ARC REOPENING THIS JULY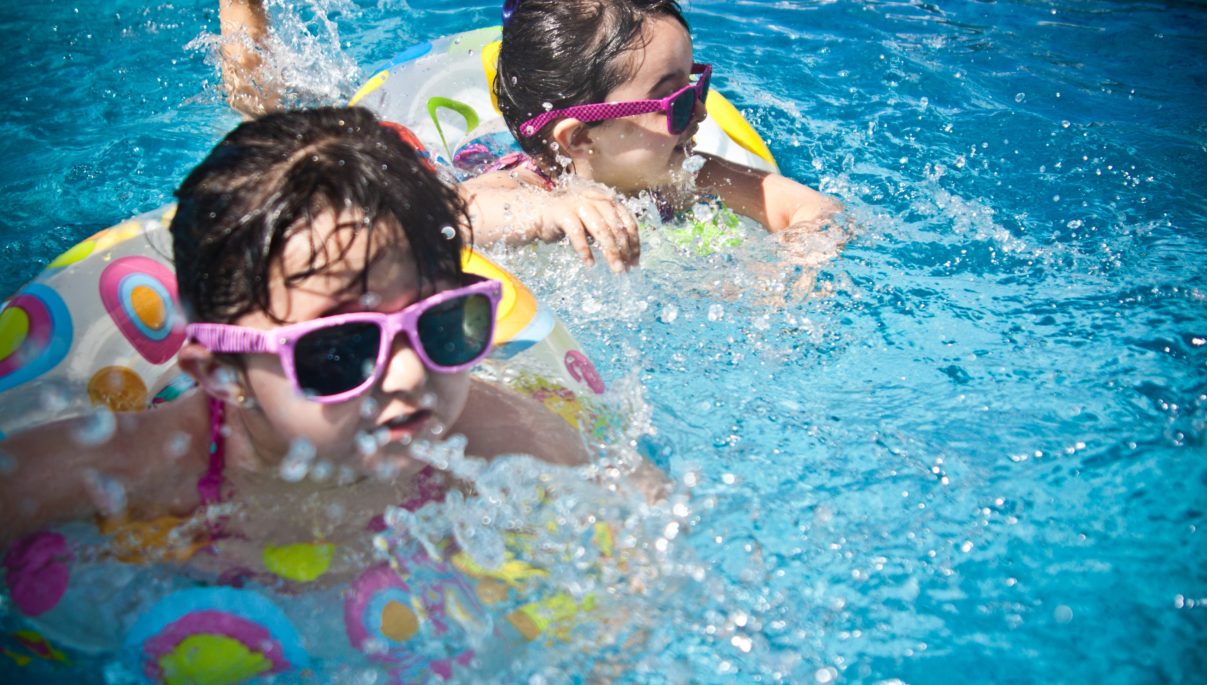 On Wednesday 7 July, the Casey ARC will be reopening. The centre was closed for a year due to COVID-19 and significant upgrade works. This is very exciting news for the community who will once again have access to the facility and its services.
The reopening comes just in time for school holidays, with the indoor pool a fantastic way to keep the kids entertained! Locals will be able to once again take advantage of the 24/7 gym, with a range of group fitness classes and personal training available.
In the last 15 months, the centre has undergone a huge amount of work, including re-roofing and required maintenance. The roof has been replaced by solar panels, making it eight times more efficient than it was previously. A glass wall has also been installed in order to provide 24/7 gym access for members.
By creating easier access for members, it will encourage the community to become more active. Members of this gym also have access to the other City of Casey gyms including Casey RACE and Endeavour Hills Leisure Centre.
Other facilities to reopen within Casey ARC include the café and child care services.
For more information, visit the City of Casey website.