22 June 2022
CELEBRATING 30 YEARS OF WILSON BOTANIC PARK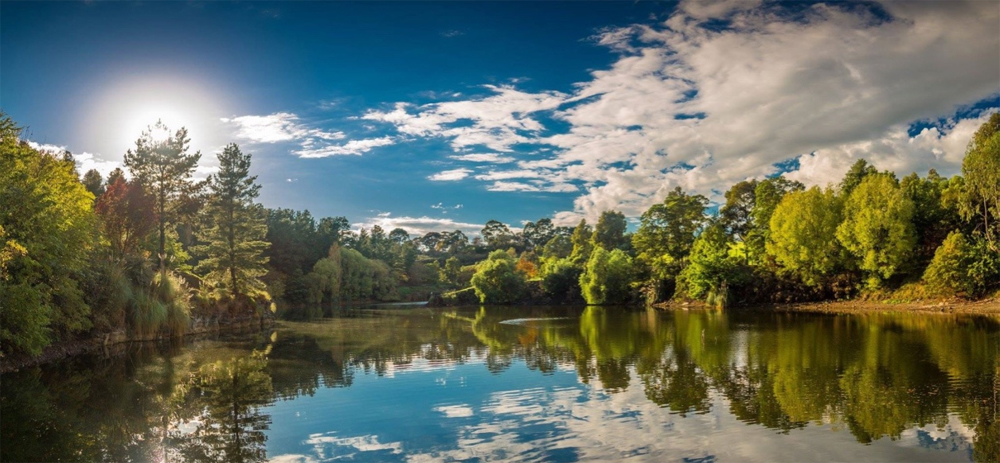 Beautiful Wilson Botanic Park in Berwick is turning 30 years old, and everyone's invited to get in on the celebrations!
During the month of July, the park will play host to a range of exciting activities, including hireable igloos, workshops, guided tours, family events, and live performances. Visitors can also head up to Ball Park to play two new augmented reality games via the Magical Park app.
On Friday 8 July, there will be a special birthday event, complete with the opening of a time capsule — head along to discover what's inside!
Wilson Botanic Park is a great spot to explore all year round. And with something for everyone to enjoy during the park's 30th birthday month, there's even more reason to pack a picnic and get outdoors this winter. You can also make use of the free barbecue facilities on-site, or grab a bite to eat from Gather: Food, Coffee and Co.
For more information about Wilson Botanic Park's birthday celebrations, be sure to visit the Wilson Botanic Park Berwick web page or follow the action on Instagram and Facebook.