3 December 2020
FIRST HOME BUYERS ARE DOMINATING THE MARKET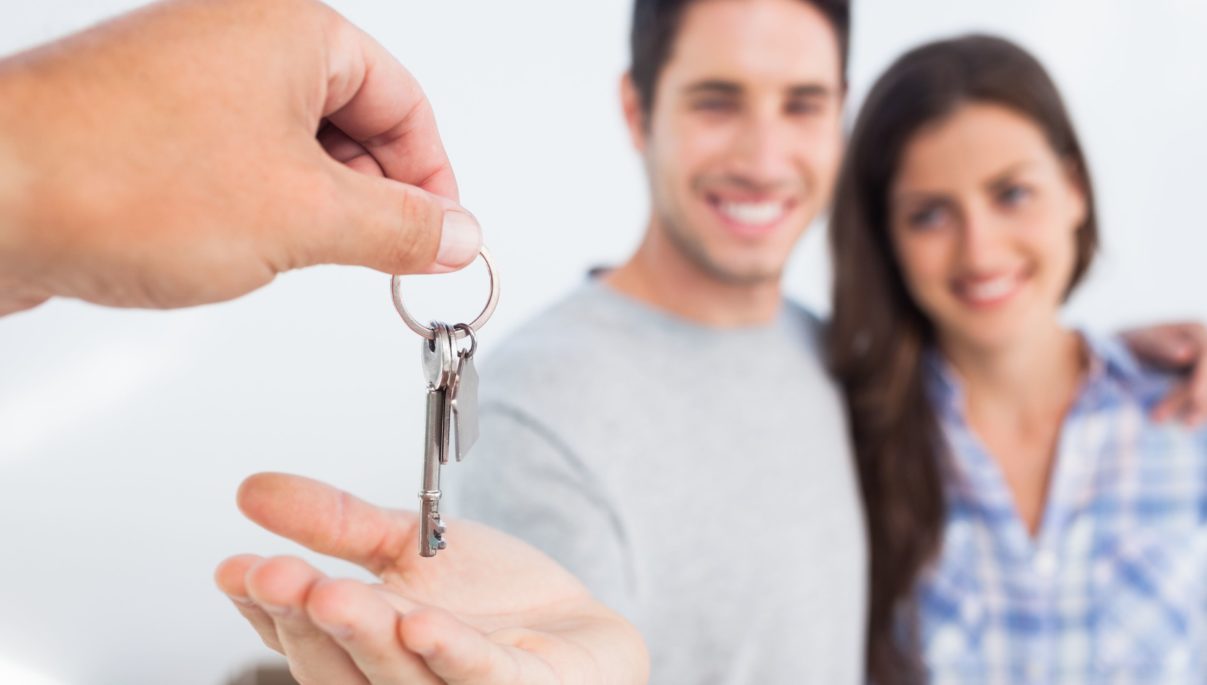 More first-time home buyers are snapping up properties this year than last year, when none of us had heard of COVID-19.
Over the last four months, despite the hardships of Stage 4 lockdown, the State Revenue Office has been dishing out 13% more First Home Owner grants than over the same period in 2019.
There are several reasons, and chief among them is the government's HomeBuilder Grant. HomeBuilder provides eligible applicants with $25,000 towards the construction of a new home, with a cap on the purchase price for the house and land of $750,000. That's enough incentive to get anyone up and buying.
Add to that the $10,000 First Home Owner Grant and potentially a fifty per cent Stamp Duty discount, and you could be saving close to $45,000.
But wait – there's more.
Interest rates continue to be at record low levels, and there's no indication from the Reserve Bank that they will increase any time soon. At the time of writing the official rate is just 0.1 per cent. Even without the financial incentives, buying a home has never been more affordable.
Still not convinced? Well, let's not forget the First Home Loan Deposit Scheme, which enables first time buyers to purchase a home with just 5 per cent deposit instead of the 20 per cent usually required by lenders. The government will guarantee the balance.
And there's more good news. The government has also just announced that it is extending the HomeBuilder program or at least a version of it. HomeBuilder was due to end 31 December 2020, but now you can apply for a $15,000 grant if you sign your building contract between 1 January and 31 March 2021 (inclusive). Yes, it's less than the original grant, but during the extension period the cap price of your new home has been raised by $100,000 to $850,000.
Seriously, if you've been thinking about buying land and building your dream home, now is the time to act. Call our Estate Manager Sokha on 1800 646 646 and ask about the potential savings available to you.