2 December 2019
GRAYLING PRIMARY SCHOOL GETS READY FOR ITS FIRST STUDENTS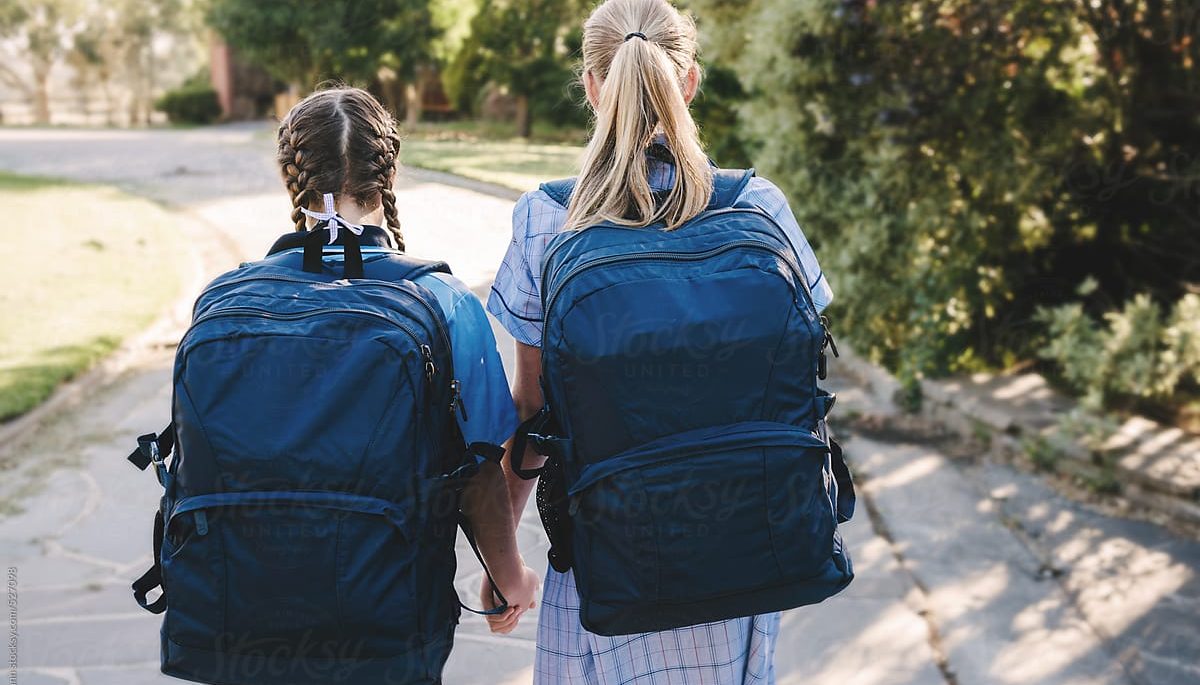 Will your little ones be amongst the first to attend Grayling Primary School next year? Clyde North's newest school will be holding a transition session on Monday 9 December from 4pm at Berwick Waters Grand Prix Playground for students in Grades 1 to 6. This informative session is a great opportunity for future students and parents to meet the school's teachers and fellow classmates. On the day, you will receive all the information necessary to prepare your child for the 2020 school year at Grayling. If you plan to attend, let the school know by RVSP-ing to their event, which can be found here.
The school will welcome its first students in 2020, with term 1 set to commence on Wednesday 29 January. Enrolments are currently open for Prep through to Year 6, with more than 130 students already enrolled as of mid-October. If you have any questions about enrolments, contact school principal Luke Abdallah via email or phone. All contact information can be found on the Victorian School Building Authority website.
It is hoped the opening of Grayling Primary School will help ease enrolment pressures at surrounding schools and meet future demand from a growing population. The school will include learning spaces, a performing arts and physical education building, and administration areas. A family and community centre (including a three-room kindergarten) is also under construction next to Grayling Primary School and is scheduled to open in 2020. This will help local children make a smooth transition from pre-school and should also help reduce the number of drop-offs for some parents with kinder and school-aged children.