29 January 2020
HOW TO BUILD AN INVESTMENT PROPERTY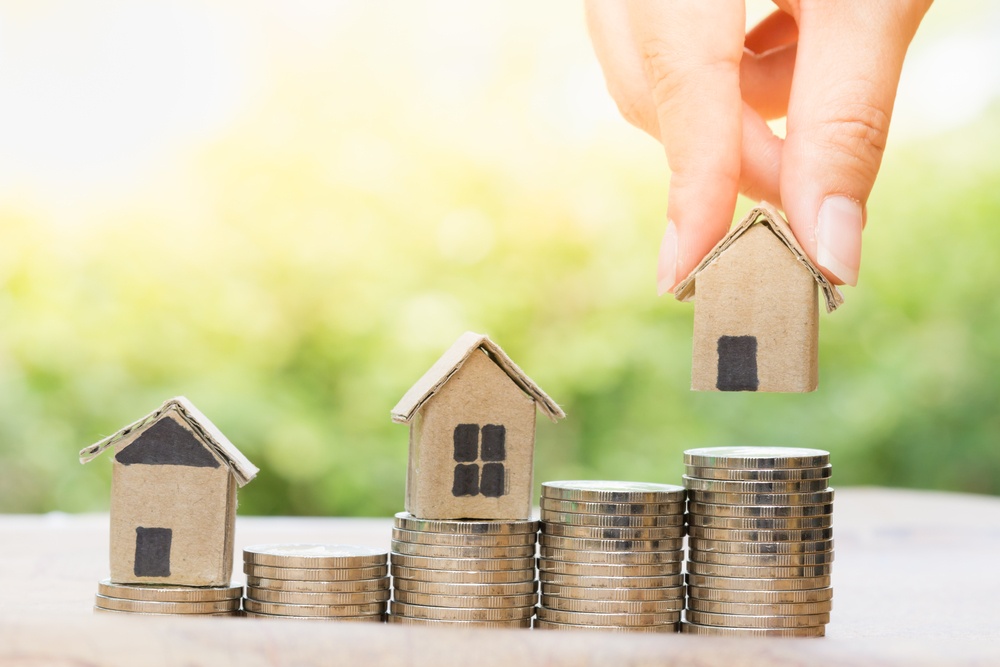 Building an investment property is quite unlike building your own home. One is business, all about the 'bottom line' and the other is closer to the heart. When it comes to building an investment property from scratch, or even renovating, with the goal of renting it out, a wise investor will be aware of this important distinction.
Here are a few key things to keep in mind if you are building a property that will be rented.
Consider your 'target tenants'
First things first, it is critical to ensure the property will appeal to the demographic of the area. The last thing any investor wants is to build a home with a floor plan or finishes that will be difficult to rent out. Understanding which features have the largest demand, particularly those that are scarce but sought after in the area, is a very savvy idea.
For instance, the number of bedrooms is important, but more does not always equal better. Investors can maximise rent with more bedrooms, of course. But, maximising the quality of the tenant and their tenure is important too. Usually, more than three bedrooms will attract larger families, which can mean more wear and tear on the property. Just bear in mind that maintaining such a property may require more ongoing maintenance.
Neutral is not always best
Style-wise, do not assume that a neutral palette is automatically best. It may sound odd, but this colour scheme may not attract the right tenant. Having an idea of the character of the suburb will help you personality-match the property with a tenant who could be the perfect long-term occupant.
If you are building in an area that commands high-end finishes, skimping on build costs can ultimately be detrimental. Similarly, when building in more 'affordable' areas be mindful that you do not overcapitalise on luxe finishes and features. This can lead to disappointment when the market cannot meet the asking price to match.
Use your head, not your heart
Remember, you're not building your dream home, so this is not the time to design to your own tastes. Keep in mind your target tenants and avoid over capitalising on finishes and fittings as this will result in lower rental returns.
Do your due diligence
Being aware of market conditions and property trends is one definite key to success for any investor. Doing your due diligence by researching high performing suburbs, rental yield trends and so on will set you up for success and give you the confidence needed to cultivate your investment.
Suburbs in Melbourne's high growth corridors to the southeast offer savvy investors many opportunities to capitalise on continued expansion in these areas. Suburbs tipped to perform well over the coming year such as Clyde North, offer investors many high-quality residential communities to build in. And in many of these new developments, a mix of house and land packages, apartments and townhomes are available. According to current data from Smart Property Investment, real estate investors in Clyde North could earn a rental income of $410 based on current median home prices for the suburb. Gross rental yield has also remained strong in recent years, currently sitting at 3.7%. Look for communities that are close by to established amenities, or, that have plans to build there own, as this will always rank highly with potential tenants. Before you decide to build, make sure you talk to relevant professionals and consider your personal circumstances and desirable outcomes.
Keen to find out more about investor opportunities at St. Germain? Register your interest here and our team will be in touch!