23 August 2021
MAKE MOVING EASY AT ST GERMAIN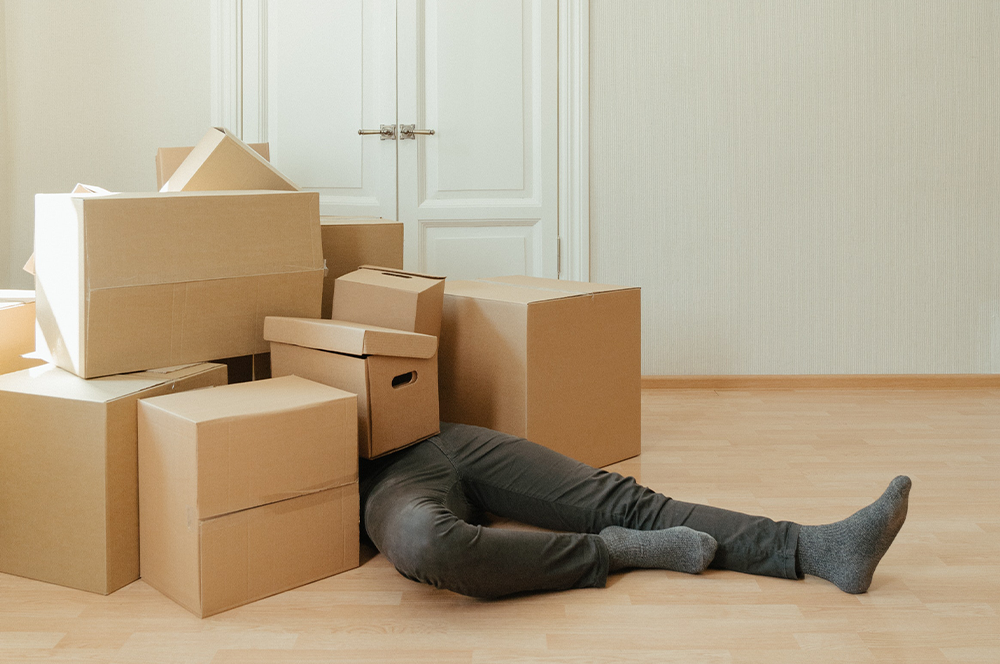 It's moving day. Boxes are everywhere, you can't move the couch by yourself, and the kids are running amuck. You need some help, someone to make moving day just that little bit smoother!
Finding the right removalist can be hard – not knowing if they'll be able to meet all your required needs for the big move!
Luckily, to help you wade through the plethora of options, we've collected the top 3 options that our residents are using when moving into the St. Germain community. 
Team Removals Australia
Team Removals are a fast, careful moving service located in Melbourne, Australia, handling the packing, loading, moving, and unloading, taking all the hassle out of the moving equation.
Book them at: www.teamremovals.com.au
Quick Pick Movers
Quick Pick Movers is a Melbourne based moving company offering packers and movers for moves all over Victoria. Offering a wide range of the most sophisticated and qualitative moving services, Quick Pick Movers is committed to providing its customers with a complete and flexible moving service.
Check them out at: www.quickpickmovers.com.au
Daley's Removals
Based in Pakenham, Victoria Daley's Removals is a family-owned business that has been moving furniture and households for over twenty years. Careful, friendly efficient service, they provide small solutions to big problems.
See what they're all about at: www.daleysremovals.com.au