6 February 2020
MORE ROOM TO PLAY: THE SECOND PARK AT ST. GERMAIN NOW OPEN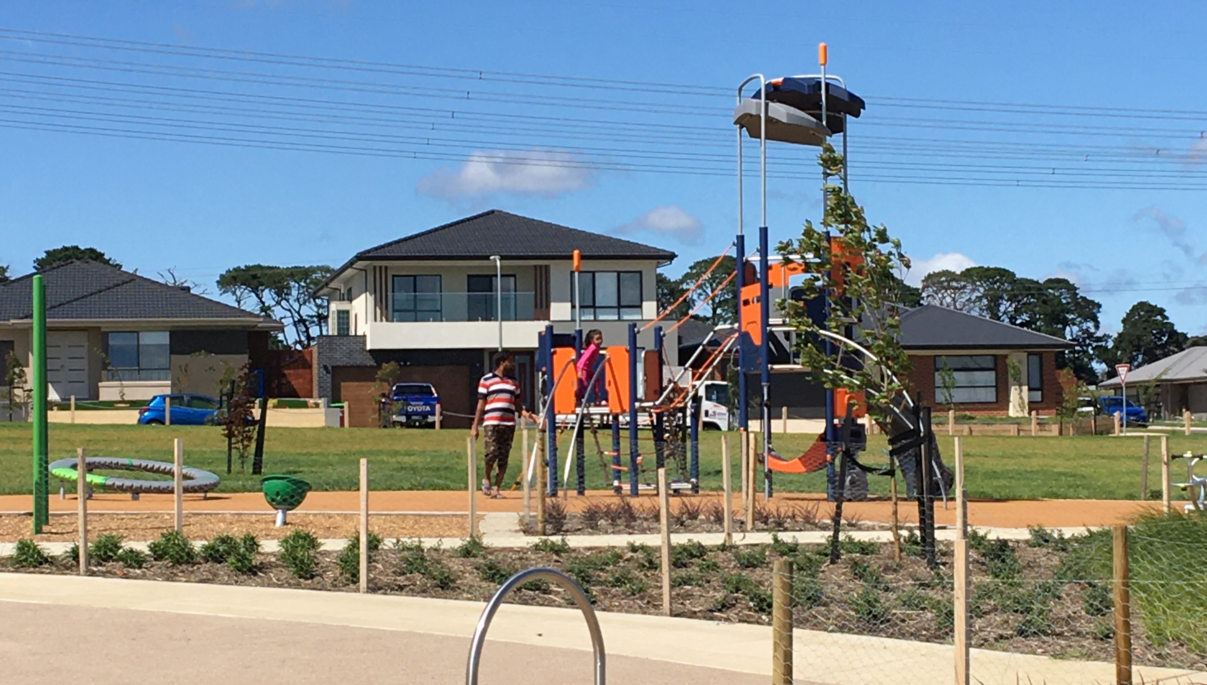 The second park at St. Germain has been officially opened for residents to enjoy, adding to the community's green open space areas.
The new park, located near Stage 5 & 6, features a playground, barbecue facilities and sheltered areas, plus plenty of grass for children to run and play on. This, the second of three parks at St. Germain, will provide an excellent new spot for outdoor picnics, lunches and parties. And, if the success of the first park opening at St. Germain is anything to go by, it will be another great space for residents to utilise.
With another park on the way, and more exciting things to come in the future, be sure to keep up to date with it all on our Facebook page. Also, be sure to keep an eye out for our next blog – coming soon.