19 July 2019
NATIONAL TREE DAY IN THE CITY OF CASEY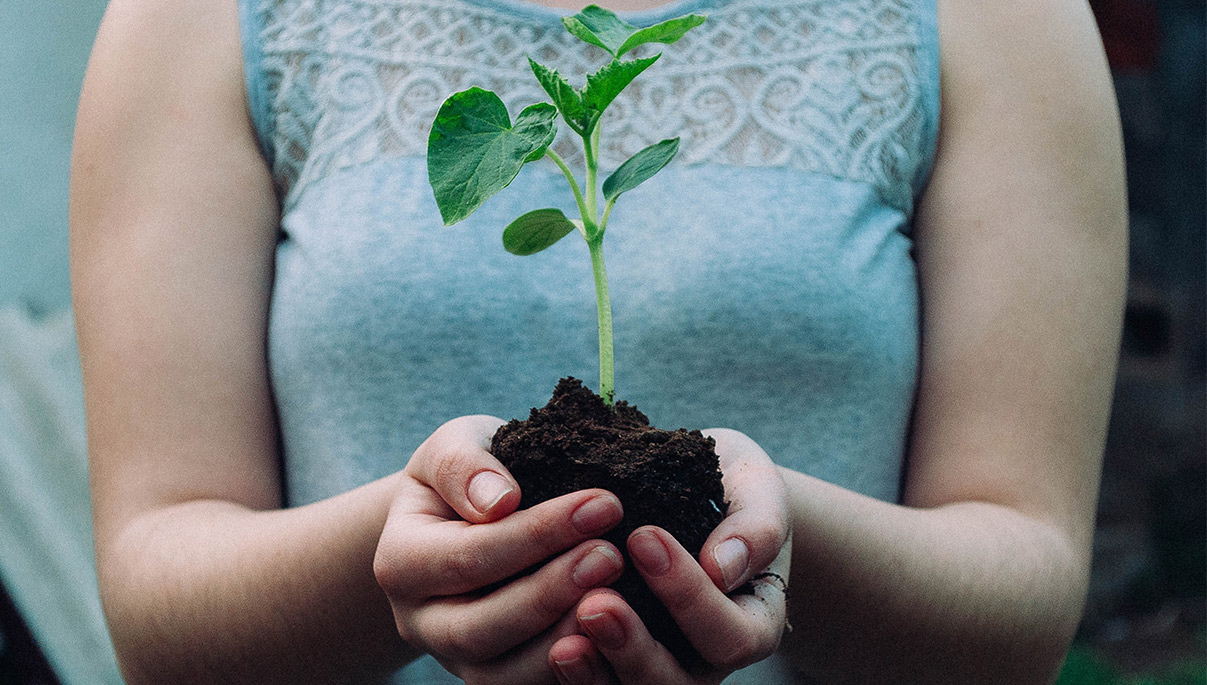 Each year for National Tree Day, hundreds of thousands of people volunteer their time to plant seedlings and restore thousands of hectares of unique Australian landscapes. This year will be no different, and if you live in the City of Casey you'll be able to get your hands dirty at the council's community planting event on Sunday 28 July.
The planting day will be a great opportunity for locals to get behind a great cause, working together to improve the natural environment in their own backyard. Those keen to participate will be helping to re-vegetate open space in Narre Warren's Bayview Park. Trees planted here will provide invaluable pathways of habitat for local species. Green thumbed volunteers will also get to learn about indigenous plants and the importance of native vegetation within Casey. And upon the completion of everyone's hard work, a well-earned free celebratory lunch will be provided.
Since its inception in 1996, National Tree Day has grown into Australia's largest community tree-planting event. Over 25 million trees have been planted across the country in this time, helping to increase vegetation and improve local habitats. If you'd like to participate in this year's National Tree Day event in Casey, be sure to RSVP online before Wednesday 24 July. The City of Casey website also includes all the information you'll need regarding parking and shuttle buses to and from Bayview Park.