16 June 2020
NEW PLACES OPEN IN SECOND FHLDS RELEASE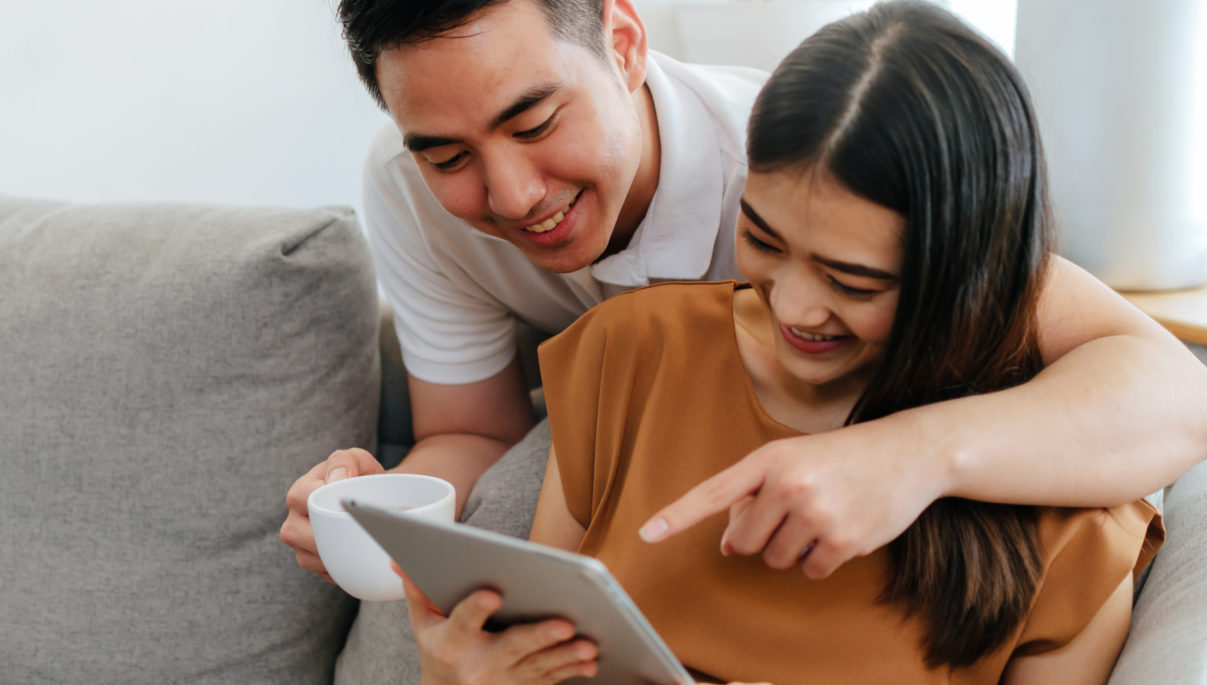 The next round of places in the federal government's First Home Loan Deposit Scheme (FHLDS) will be available on 1 July 2020. This opens the door for 10,000 new first home buyers who may have missed out on a place in the first round of the Scheme.
The First Home Loan Deposit Scheme allows eligible first home buyers to purchase property with as little as 5% deposit and avoid paying costly Lenders Mortgage Insurance (LMI).
Despite the COVID-19 health crisis causing a slight flattening of demand in the Scheme in mid-March, first home buyers are expected to move quickly to secure their place when the next round is released.
Before making a reservation, buyers should carefully consider whether to apply as a single or as part of a couple. This is because once a Scheme place has been reserved (as a single or as a couple), it can only be changed by withdrawing and starting a new application.
Applicants will also need to supply a Notice of Assessment for taxable income for the previous financial year for all parties on the application.
For first home buyers looking to maximise their potential savings, the FHLDS can also be used in conjunction with the recently announced HomeBuilder scheme. This Scheme awards a $25K grant to eligible Australians to put towards building a new home. The FHLDS can also be combined with state first homeowner grants and concessions, so home buyers should be sure to check their eligibility for these too.
The first round of places released at the beginning of the year was officially all filled at the end of May after the 10,000 limit of borrower guarantees was reached.