30 June 2021
READ ALL ABOUT IT IN ST. GERMAIN NEWS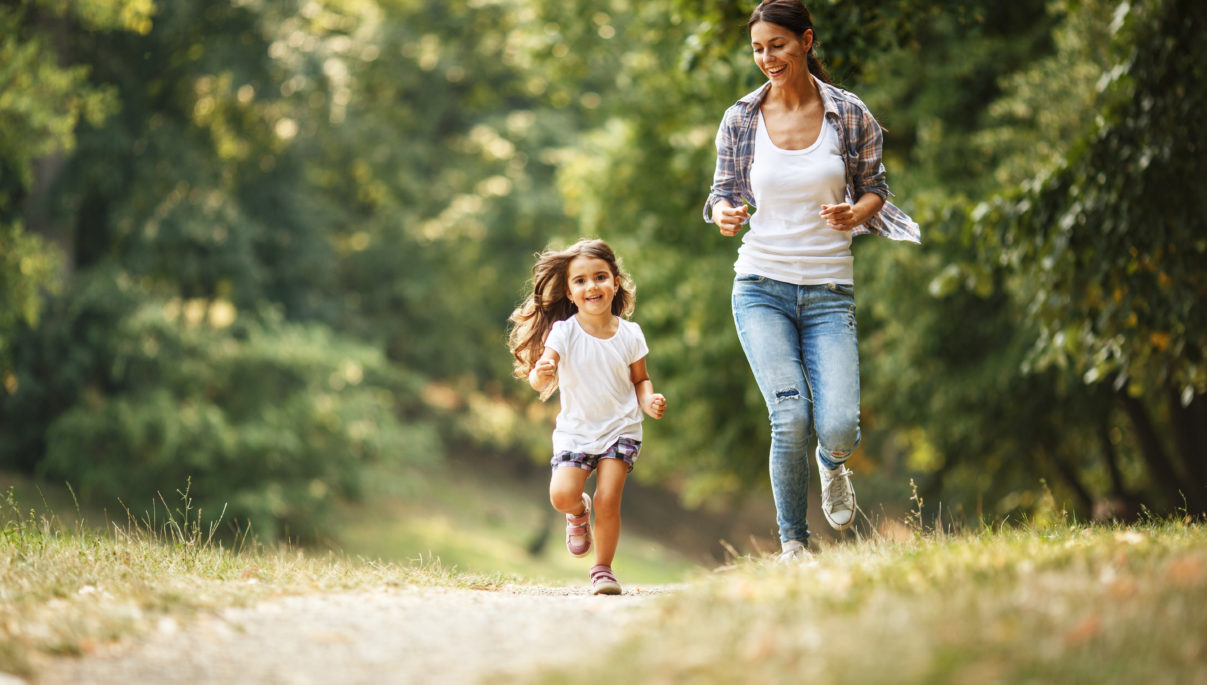 Our quarterly newsletter is delivered free to all St. Germain residents!
By now you should have received the Autumn edition of St. Germain News, and enjoyed reading about all the major events and happenings in and around our wonderful community:
Coles supermarket coming soon
Construction of the wetlands commencing
Bells Road to be extended southbound
Plus we answered some of your important questions.
If you missed it, don't worry – you can download it here. And if you have a question about anything we discussed in St.Germain News, or about a topic you think would be of interest to our community and should appear in our next edition, please email your question to: residents@stgermain.com.au
And keep an eye on your letterbox, because the Winter edition of St.Germain News will be arriving soon!