17 September 2019
SPRING SCHOOL HOLIDAYS IN MELBOURNE'S SOUTHEAST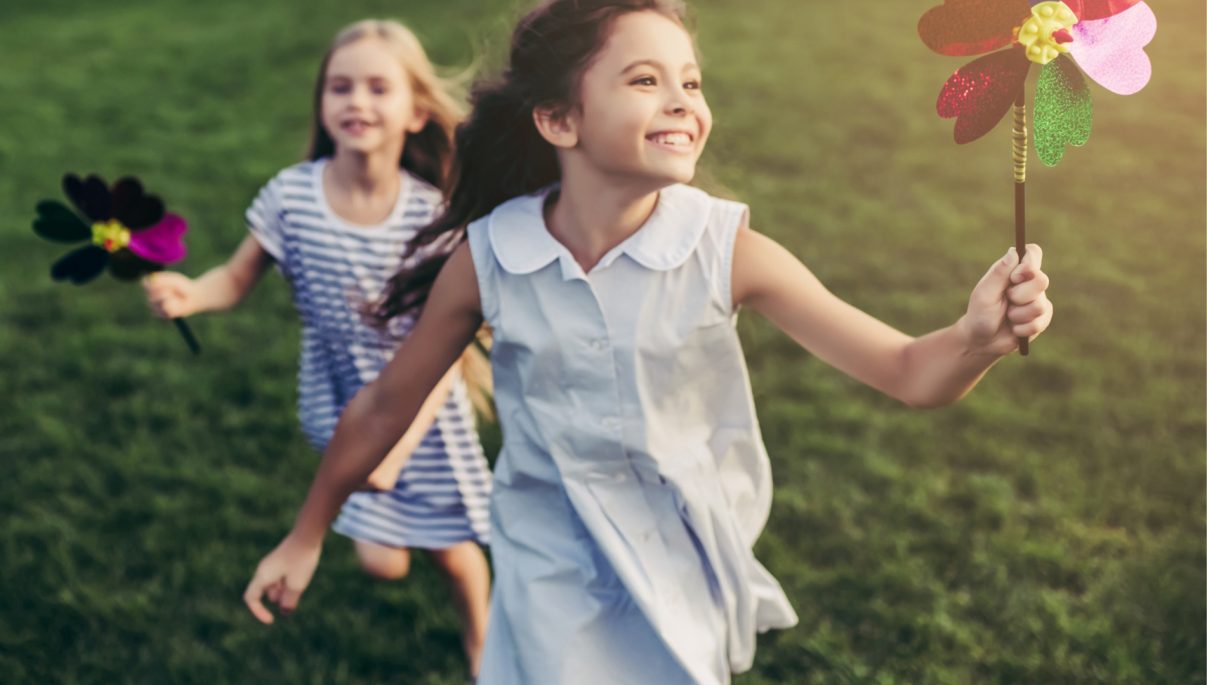 Spring is in the air and school holidays are here once again! Discover some of our top picks that are sure to guarantee fun for the whole family.
Junior Chocolatier Classes
Mornington Peninsula Chocolaterie
21 Sept – 6 Oct

In this gooey and delicious 45-minute workshop, kids will learn how to make their very own chocolate creations. Children aged 6 – 12 years can participate in this delectable class, guided by the Chocolaterie's experts, perfect for any little sweet tooth! Classes are $40 and available Thursdays, Fridays and Saturdays throughout the school holidays. Each child will receive a personalised badge, chef's hat and apron, graduation certificate plus their chocolate masterpieces to take home, if they last that long!
Bookings are essential, make yours here.
Giant Lollipop Day
Mornington Peninsula Chocolaterie
27 Sept

If you'd like your visit to the chocolaterie to be a little more laid back, then perhaps this activity will be just the thing. On Friday 27 September, kids aged 15 years and under can let their creativity run wild as they create their very own giant lollipop decorated with delicious toppings, yum! No bookings are required, so drop in anytime between 9am and 5pm, and simply pay $8pp.
Cranbourne Gardens
2 Oct – 5 Oct
What better time than spring school holidays to get out and about in the stunning sunshine! Cranbourne Royal Botanic Gardens has a few choice activities on offer these holidays sure to provide a bundle of outdoor adventure. In this particular activity, kids will be amazed to discover that a great big bandicoot has moved into Cranbourne Gardens! Come along and check out this wonderful sculpture, plus enjoy lots of free activities between 10am and 2pm every day. Kids will be able to make their own baby bandicoots from clay, build a bandicoot bungalow and learn all about the Southern Brown Bandicoots on a guided tour. With plenty of other relaxed activities on offer, plus an exhibition, you're sure to have a lovely day out in the gardens.
Cranbourne Gardens
21 Sept – 6 Oct

It's all aboard the Kids Explorer these school holidays, where children ride for free! Hop on and take a drive through the Australian Garden for an all sensory experience and enjoy a special tour designed for a child's view. Special school holiday prices apply $10 adult, $8 concession. Running from 10am – 4pm daily.
Cranbourne Gardens
1 Oct

Hop to the gardens on Tuesday 1 October and celebrate tadpole season! In this 2-hour Indigenous school holiday program, kids will get to learn all about the froggy lifecycle, hear Dreamtime stories and go ponding in the billabong! They'll also get to investigate flowers and leaves under a microscope and pot their very own frog-friendly pond plants to take home. Bookings are essential ($10pp), get your tickets here.
Katena Luminarium & Yomeciland
Bunjil Place
27 Sept – 6 Oct

Katena Luminarium is set to astound when it comes to Bunjil Place this September, definitely a must-see for the whole family these school holidays! This giant, inflatable and immersive art installation will mesmerise young and old, with over 100 colourful catenary curves to explore. Learn more about this fantastic experience in our previous blog post.
Bunjil Place has even more school holiday fun to offer with YomeciLand. This interactive art installation invites visitors to breathe life into a virtual reality world by "feeding" it sounds. Intriguing, right? In this wondrous exhibition, you'll create artificial creatures and watch them evolve as they respond to your unique sonic performance. This experience is free and will definitely unleash every kid's creativity. Find out more about YomeciLand via the Bunjil Place website.