17 December 2018
ST. GERMAIN – A PLACE TO CALL HOME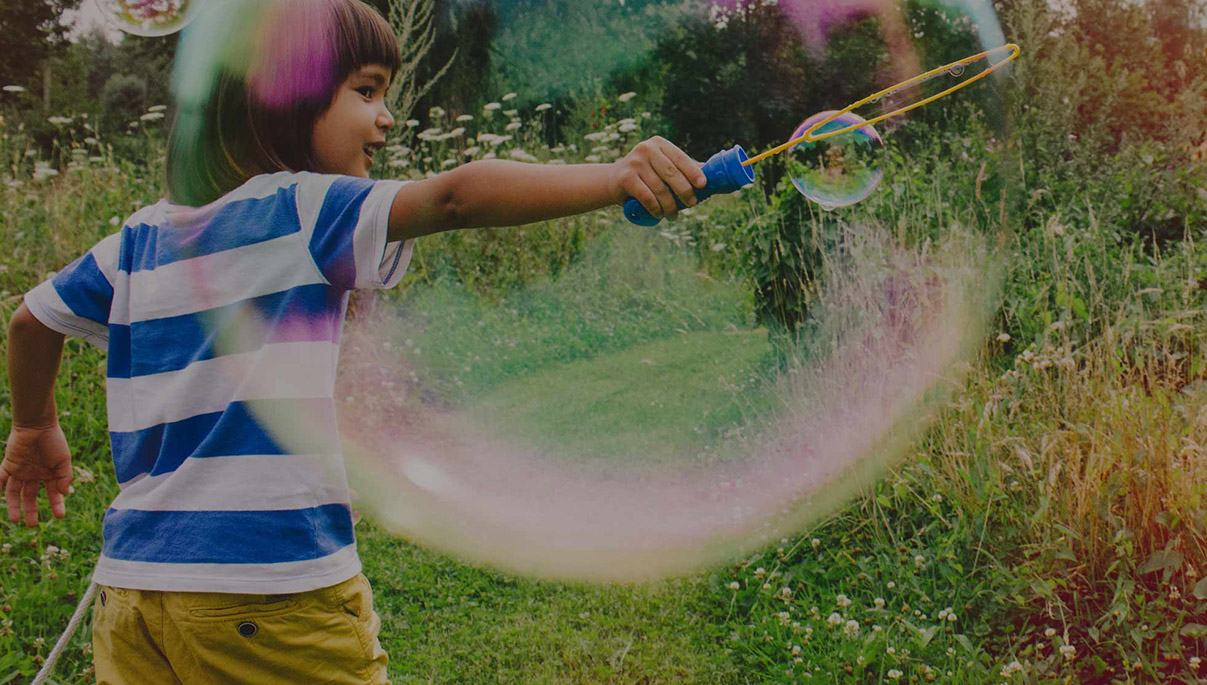 St. Germain is a community designed with an urban heart, providing everything you need all within easy reach. Embracing a contemporary lifestyle the driving force of this vibrant estate is to create a place residents can live, work, shop and socialise in one place. It is an estate that offers something to all those seeking a place to call their own, from families to young professionals.
Having said that, there is only so much one can glean from a masterplan. So, we thought why not let the folks who've decided to call St. Germain home give their insight!
Home sweet home
Our dedicated sales agents have been chatting to recent buyers, finding out what made St. Germain the one for them. Now the lucky owner of a lot in our Stage 18 release, Steven has found the perfect place for his family to call home.
After looking at estates in surrounding suburbs, the value for money is what sold it for this particular buyer.
"Compared to estates in Cranbourne and Botanic Ridge, the price point of St. Germain is more affordable. It's also closer to Berwick which is a nice suburb," Steven explains.
"I've lived and worked in the area and I love it…St. Germain is just a nice family orientated place to live, and the layout of the estate is great!"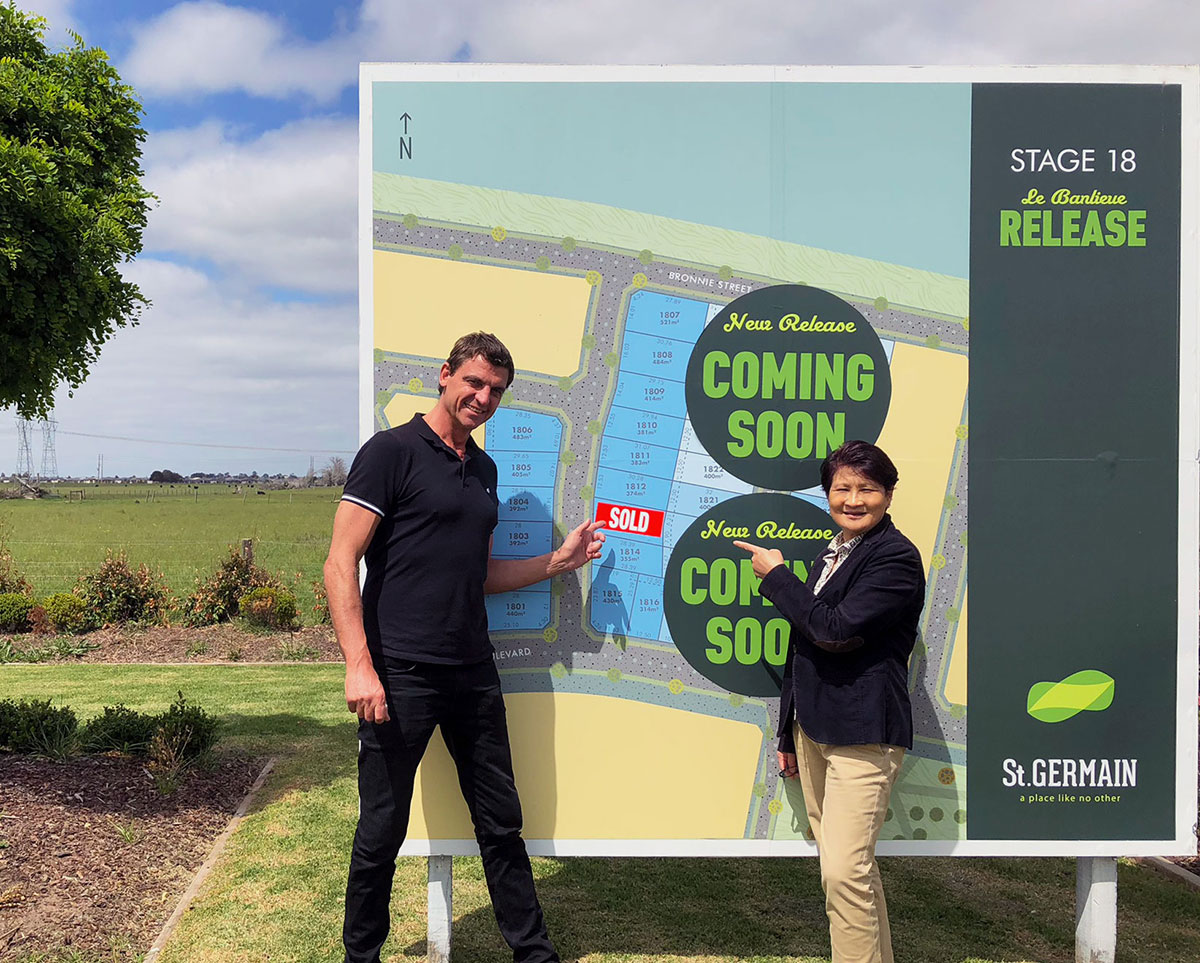 Off to an exciting start
First homebuyers Anthony and Glenda have also found a place to put down roots in St. Germain. A young family building their first home, location and amenity were important factors in their decision.
"We chose St. Germain because it was the only estate that offers everything in one place," Anthony said.
"There are schools close by, and the value for money is great compared to other estates that are further away from the city."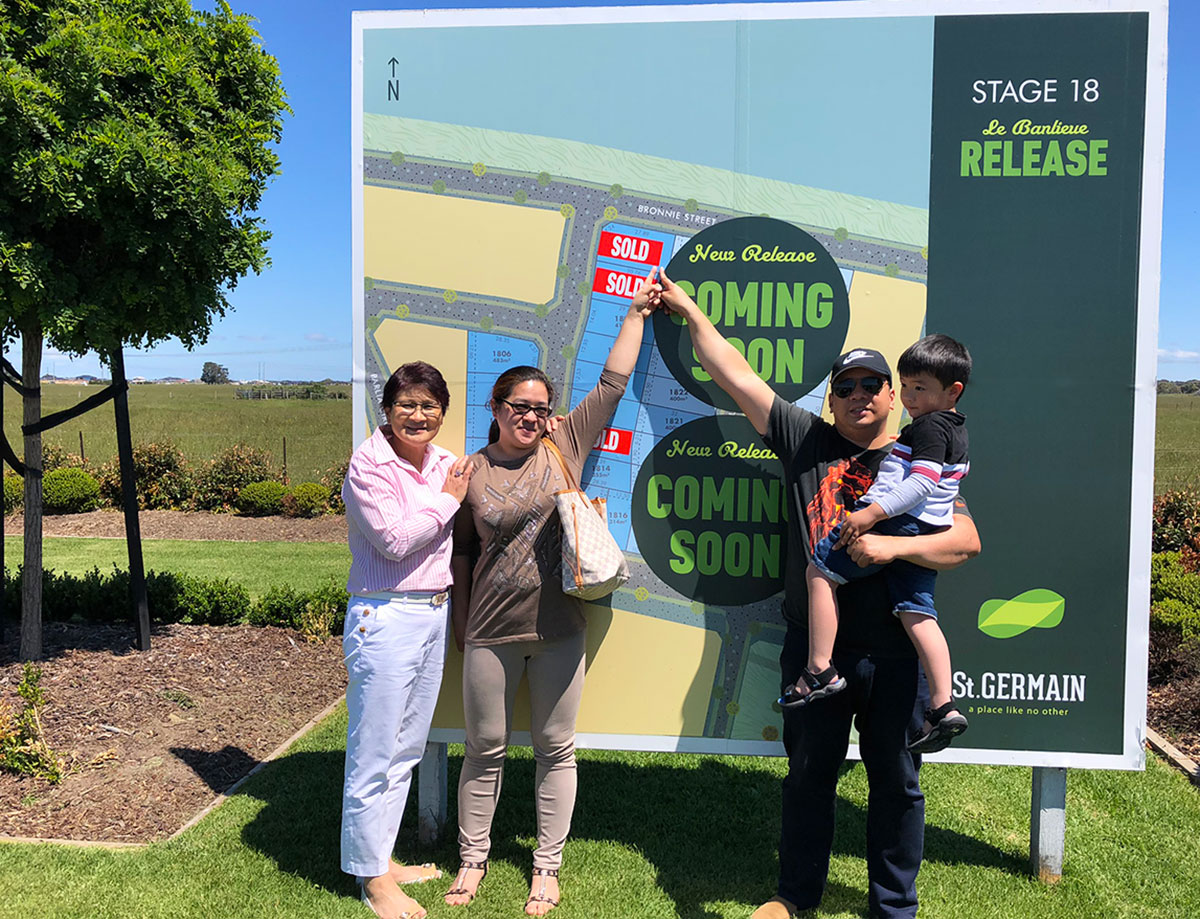 We'll be sure to bring you more stories and experiences from our buyers in the future. And if you're curious about what we're building at St. Germain, be sure to pop by our Sales Office. Our team are on hand to help you find your place in this thriving community!