31 August 2022
THE LATEST CONSTRUCTION NEWS AT ST.GERMAIN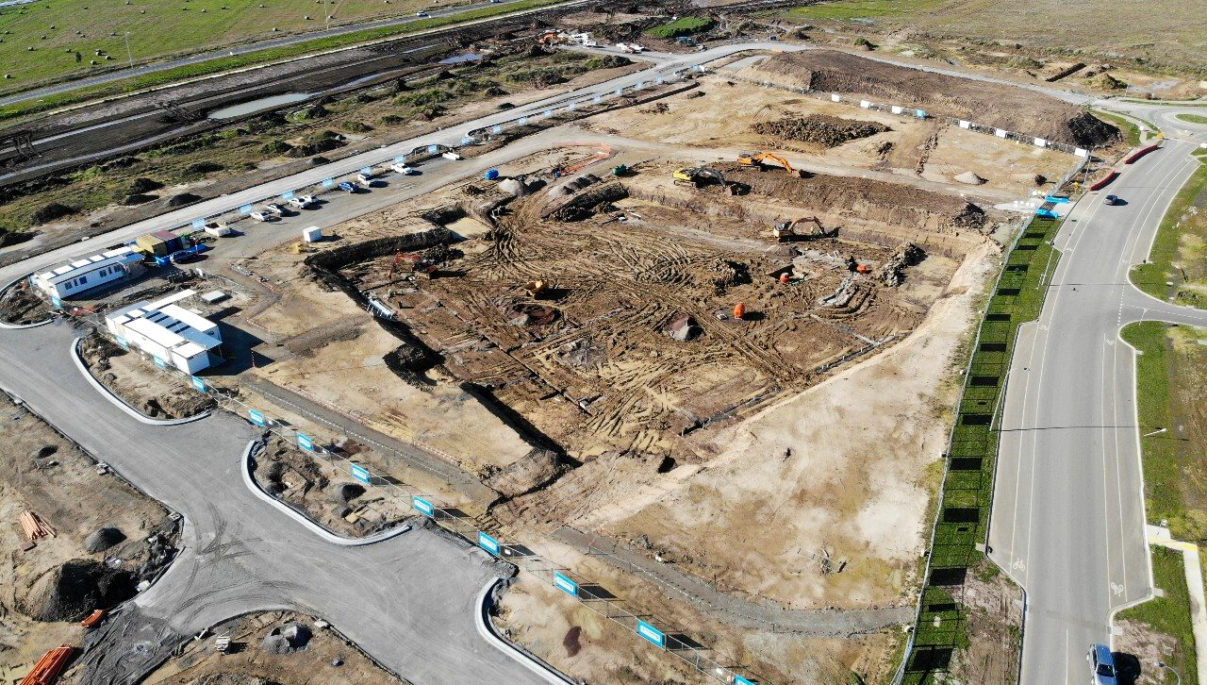 We're well and truly into the second half of 2022, and it has been a busy year thus far, but we've got no plans to slow down any time soon!
There has been a great deal of activity throughout the community, especially along St.Germain Boulevard, with Stage 26 building construction underway and works on our Town Centre progressing nicely.
The Hutchinson Builders' team are currently working to complete the remaining 5% of the retail basement excavation works and the remaining 10% of the inground basement hydraulic works. Detailed excavation of footings, lifts and travellators is also now in progress. To cap things off, construction of the Town Centre Ring Road is also progressing well, with electrical works commencing on site.
In other exciting news, site establishment activities for our new Medical and Wellness Centre are planned to commence in September 2022, with the design and approvals phase now underway.
We're also happy to report that landscaping works are now complete on the Western Wetlands – and with spring just around the corner, the area should be flourishing in no time! We're eagerly awaiting final approval from Council before the area will be opened up for pedestrian access. We'll be sure to update you as soon as this happens.
Lastly, earthworks for the North-Eastern Wetlands are complete, with topsoiling ongoing and drainage pipework installation currently underway. And the design for the  South-Eastern Wetlands (located under the powerline easement) has also been completed, following ongoing negotiations with authorities. Approvals remain in progress.
That's all for now, but we'll be back with more updates in the near future. Until then, you can stay up to date with all the latest community news over on our Facebook page.