11 January 2022
NEW CATHOLIC PRIMARY SCHOOL ON THE WAY FOR CLYDE NORTH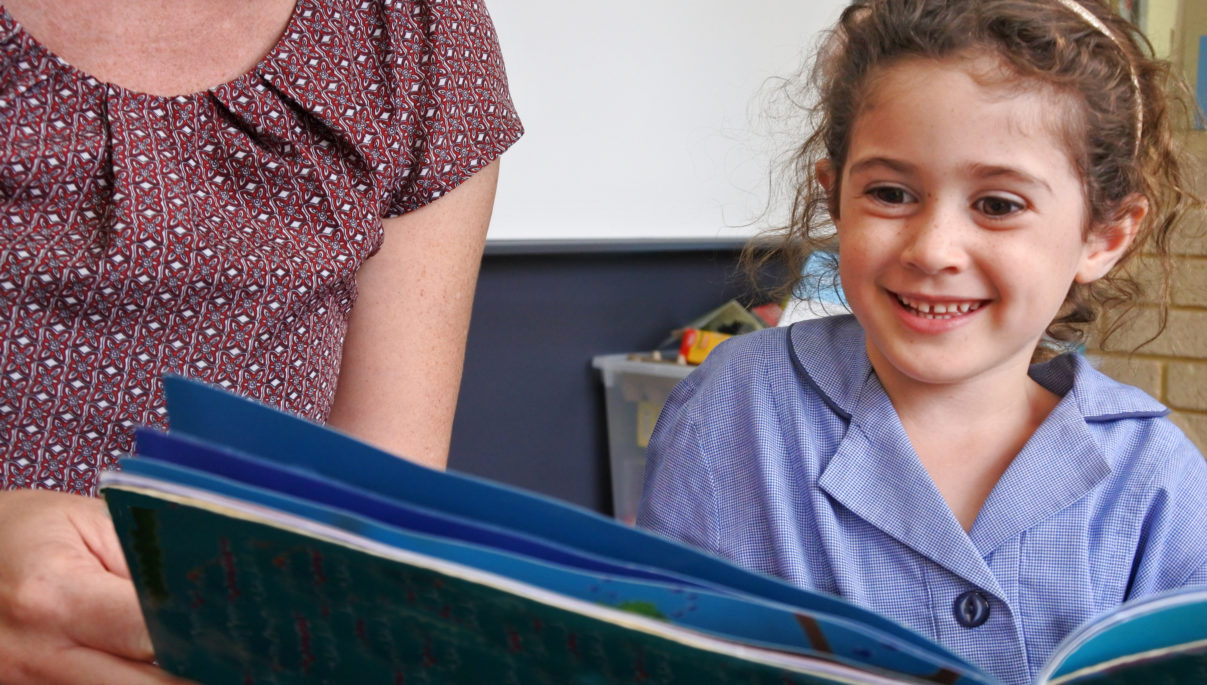 As Clyde North grows, so too do the opportunities for local students. This January will see the opening of the brand new Clyde Secondary College and now, a new private Catholic primary school has been confirmed for Clyde North.
St Josephine Bakhita Catholic Primary School is one of 34 school projects across Victoria to share in $70 million of funding under round three of the Victorian Government's Non-Government Schools Capital Fund.
The school will receive $5 million in funding, which will cover the construction of an administration building, a teaching and learning centre comprising 10 general learning areas, and other associated spaces.
This fantastic investment in the suburb's education facilities will bring many benefits to the community, not to mention give residents additional opportunities amongst a growing and diverse range of schooling options for their children.
Construction of St Josephine Bakhita Catholic Primary School will start in September 2022 and the first term is expected to commence in 2024. Upon completion, the school will include an art room, sporting oval and multi-use outdoor sports courts.
The school will begin enrolments in Term 4, 2023 and will accommodate 700 students at full enrolment.